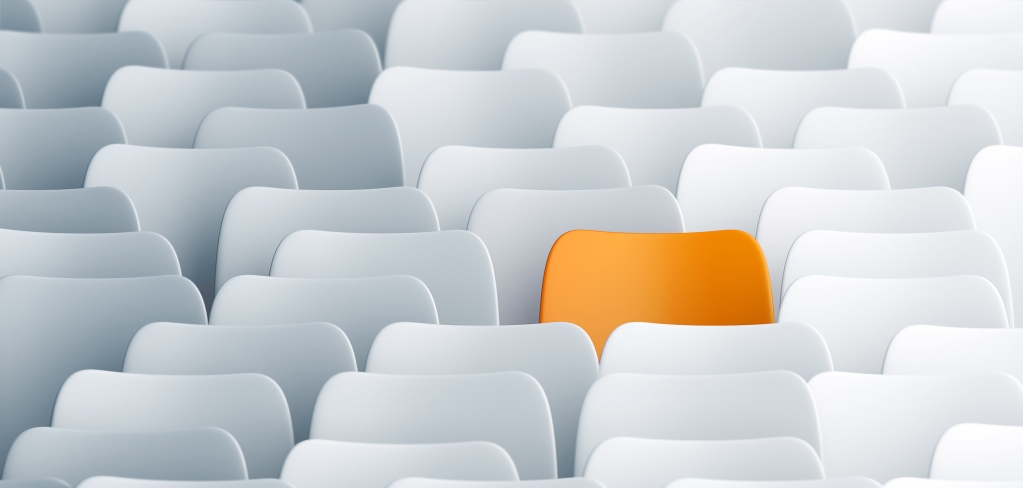 Our commitment to higher education organizations
An OCIO with tenure and expertise in the higher education space can help set up your school for better long-term success.
Our commitment to higher education organizations
Higher education organizations require a solid financial footing. For investment committee members, spending time on establishing policies, understanding investment opportunities, and strategic goal-setting is critical.
It's why many organizations like yours have already made the decision to delegate day-to-day responsibilities for managing investment pools. They are partnering with investment outsourcing organizations to take advantage of their custom strategic advice, technology, and resources.
We offer an efficient process and a clear understanding of how investment decisions impact the overall organization. 
As part of our program, we: 
Take responsibility for investment manager selection, monitoring, and reporting
Build goals-focused portfolios that bring some of the leading public and alternative investment managers
Stress test decisions for impact on financial metrics and access to capital markets for private educational institutions already managing asset pools within one governance structure
Monitor fixed income exposures and state mandated metrics for public educational institutions with separate governance for operating and endowed assets
The infrastructure to support you
We understand the unique needs of educational institutions. Our infrastructure as an OCIO allows us to offer valuable committee support like:
Spending policy development
Fundraising support
Board and committee training
Donor marketing and communications
Legislative and regulatory education
Working hard for our higher education clients
We keep our fingers on the pulse of best practices in the educational community, tracking trends and challenges through our primary research and active involvement in industry groups like AGB, CASE and NACUBO.
Here's how we help our higher education clients:
Enterprise risk approach to asset allocation and alternative investments, with increased access to managers and insight into how decisions impact the portfolio and organization

Education and analysis on potentially decreasing administrative fees over time

Adjusted governance process with increased transparency and streamlined decision making

Total enterprise approach, designed to ensure the health of the university's balance sheet
We welcomed our first nonprofit client over 30 years ago. They're still with us today. Ask us what we can do for you.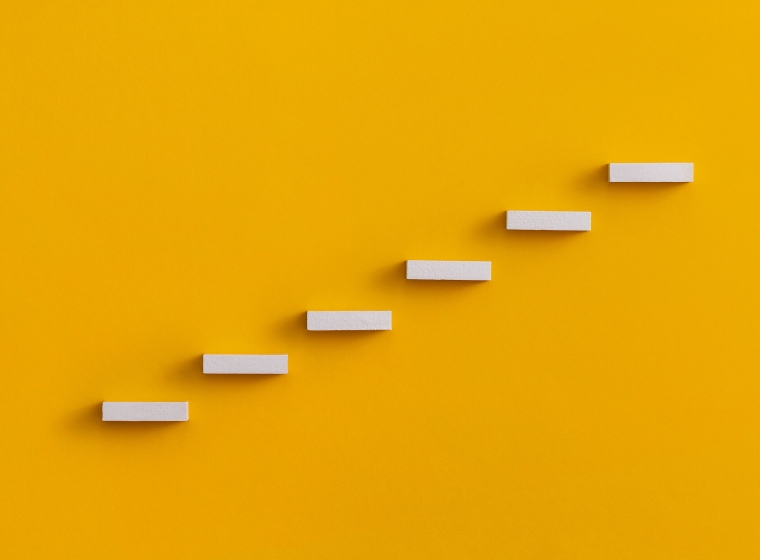 Ready for the next step?
Build your custom OCIO RFP with targeted questions. Develop your own request for proposal with topics that matter most to your organization.
Build my RFP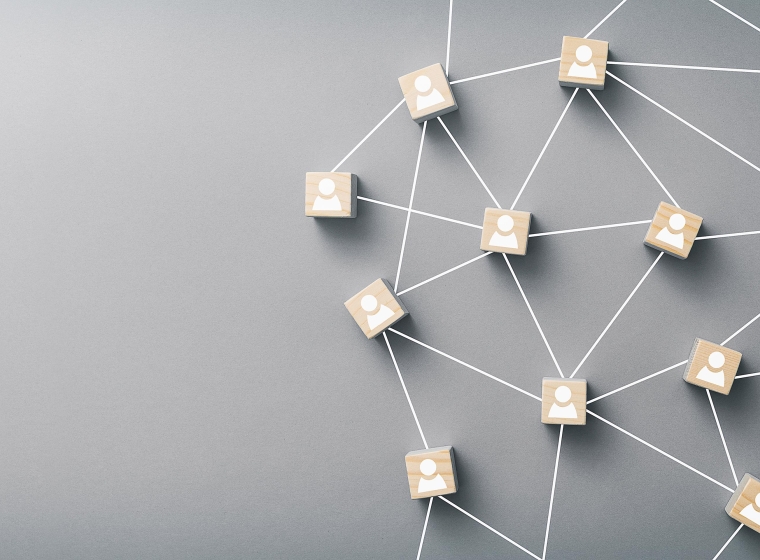 Subscribe now: Nonprofit Committee Connection
Your tie to the topics that matter most. From industry conference recaps to insights on market and regulatory events.
This information is provided by SEI Investments Management Corporation (SIMC), a registered investment adviser and wholly owned subsidiary of SEI Investments Company.