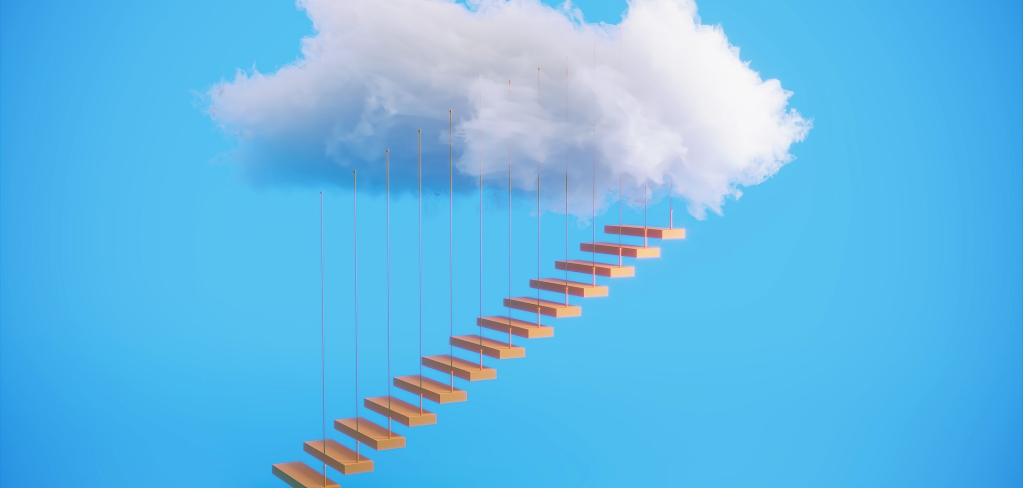 Portfolio analytics for institutional investors
Experience the power of total portfolio visibility using SEI Novus℠, SEI's analytics and reporting tool.
Portfolio analytics for institutional investors
Institutional investors are faced with a deluge of data to understand before making investment decisions.
Software options catering to asset class, job function, or both can offer meaningful analytics for specific workflows, but fall short of total portfolio visibility. With many firms increasing allocations to alternative investments, and additional types of data becoming mandatory, there is an ever-growing need for technology that supports comprehensive multi-asset class analytics.  
The SEI Novus technology provides a framework for investors to flexibly incorporate data from many sources, combine calculations, and even quickly build new calculations. Users can use SEI Novus' reporting feature to structure a wide variety of analyses from scratch, share digital reports with other investors, and schedule timely updates sent directly to their inboxes.
Hedge fund analytics
Perform deep skillset analysis on hedge fund managers to identify the key drivers of over- or under- performance. 
Private market analytics
Understand your private portfolio's risk and liquidity in the market with analytics designed for private investments. 
Liquidity and cashflows
Understand the costs and immediacy of liquidity sources and use flexible frameworks to help predict and compare scenarios.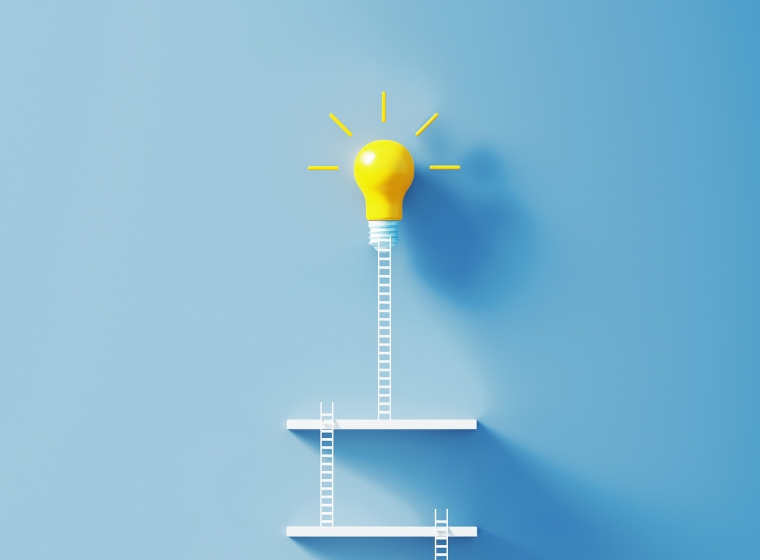 Building the SEI Novus technology
Learn about all that goes into an award-winning technology, serving hundreds of the world's most sophisticated investors
Read now