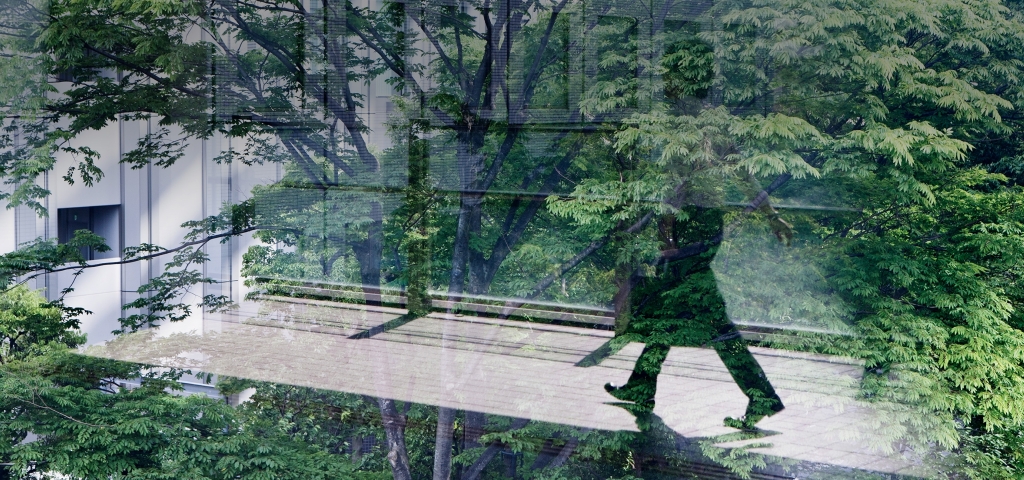 Serving independent trust companies
Gain the advantages of a large, connected enterprise with our unified and comprehensive technology, operations, and asset management solution.
Streamline operations, reduce risk, and grow your independent business.
Fiduciary responsibilities are your primary concern—that means managing business and personal risk, and ensuring that your business is competitive in the marketplace, secure, and efficient.
If you don't have a large enterprise behind you, it can be challenging to get the right mix of resources working in the right areas. Small operational inefficiencies can add up to greater risk, obstruct growth, and ultimately, can impact client satisfaction.
With the SEI Wealth PlatformSM, you gain many of the advantages of a large, connected enterprise to your independent business, like:
The expertise and risk mitigation of our outsourced operations
Modern, web-based technology that resolves the ongoing maintenance of disconnected and outdated legacy systems
Skilled and seamless acquisition integration
Talk to us.
We've built solutions for enterprises of all sizes, from large global banks to stand-alone businesses like yours – including those that work with an RIA affiliate or other partners.
Learn more about the SEI Wealth Platform
Built from the ground up, the SEI Wealth Platform is truly an end-to-end solution — a modern, fully-integrated, single infrastructure solution that supports front-, middle-, and back-office services.
Services provided by SEI through its affiliates and subsidiaries.