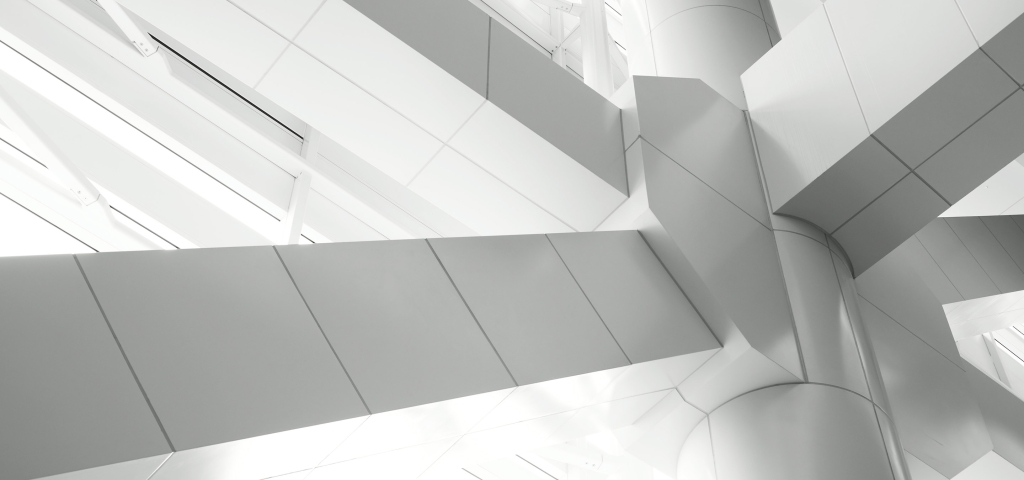 We provide asset managers, asset owners and investment organizations of all types with the advanced operational infrastructure you need to evolve and compete in a landscape of escalating business challenges.
Differentiate your business with an operational platform that gives you a competitive advantage.
Your organization will get the right technologies, expertise, and thoughtful systems design, in addition to timely market and industry news and intelligence.
Our award-winning global investment operations platform handles the complete range of operating functions for investment firms managing myriad investment strategies using traditional and alternative vehicles, including – hedge funds, private equity, real estate, infrastructure, private debt, mutual funds, ETFs, CITs, SMAs, UCITS, mutual fund series trust (Advisors' Inner Circle Fund®) and many hybrid vehicle structures.
| | | |
| --- | --- | --- |
| Fund accounting | Fund administration | Investment operations processing (middle office) |
| Investor servicing | Reporting | Regulatory and compliance |
| Depositary | Custody | Tax services |
| Treasury services | Trustee services | Data management |
| Distribution | ETF trade order | Shareholder services |
How can we help support your business?
We've been helping our clients absorb change, stay relevant and and deliver outstanding end-client service for over four decades