The advice you deliver is about so much more than managing wealth. It's about giving your clients the ability to make confident decisions. To do that, you need a truly connected experience.
We help independent broker-dealer advisors and their clients achieve and sustain financial freedom together by connecting them to what matters most.
From a flexible comprehensive suite of investment strategy families that emphasizes choice to advisor services that extend your value proposition, we empower independent financial advisors like you to meet your clients' unique needs.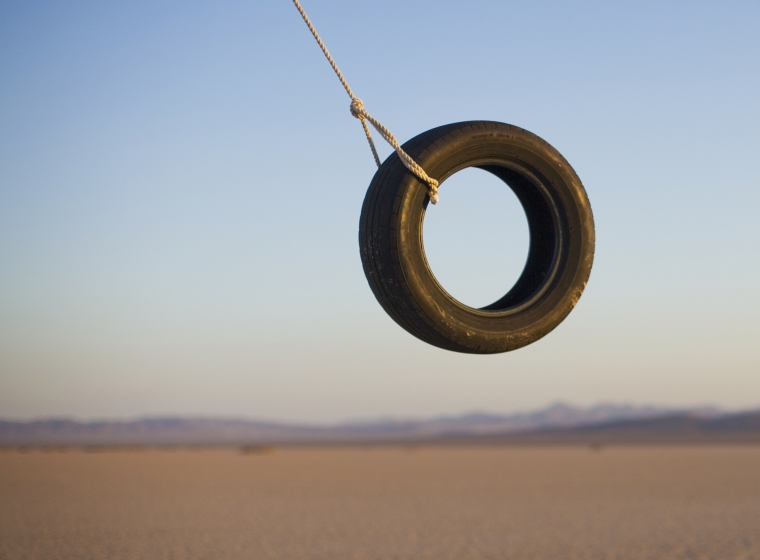 Elevate your independent streak.
Connect to what matters most. Learn how together we can help power wealth, build community, and protect futures.
Learn how