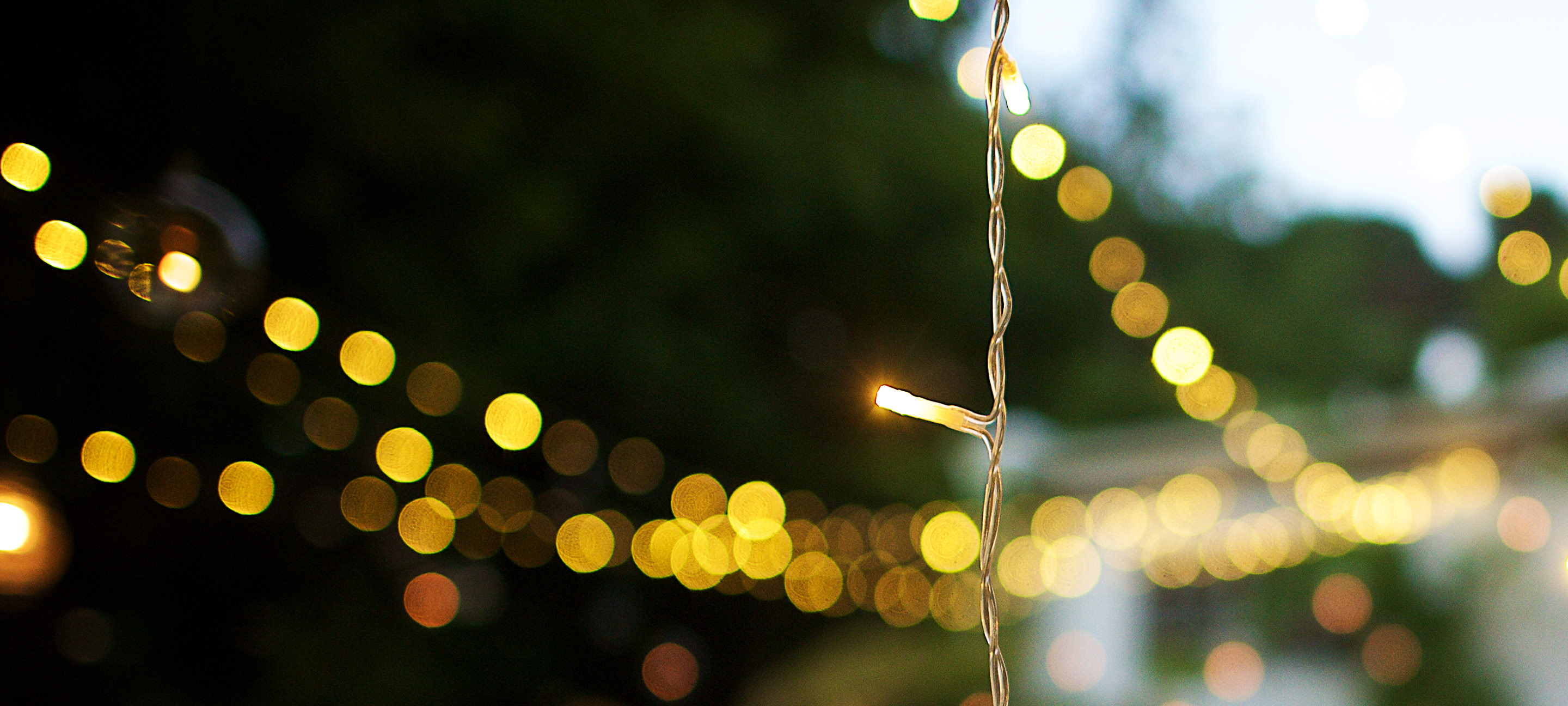 Our technology powers wealth. It's your gateway to the Advice+ experience.
We believe financial advice is a human endeavor, and that the right technology can help you connect with your clients in more meaningful ways. It enhances and scales your value.
In addition to providing comprehensive back, middle, and front office support, our technology works in concert with your advice to complete the investor experience.
Flexible and comprehensive
It connects you with the tech you need. Use some or all of our extensive platform.
Exhaustive suite of many programs advisors use—our integrated strategic partners cover the rest

Connect to Redtail CRM and MoneyGuidePro® financial planning program

Insight-filled wealth dashboards to help manage growth and risk

A models-based platform that empowers advisors to build sophisticated investment portfolios the way their clients want

Constantly-improving technology platform, regularly upgrading your ability to deliver advice
Fully integrated
It connects the software programs you need to each other.
Integrated custody-to-front office tech stack, all on one platform

One custodian, using SEI Private Trust Company

Increased efficiency with integrated workflows

Straight-through transactions with eSignatures and approvals
Easy-to-use
It connects you and your clients with tech that's intuitive.
Comprehensive front-office tools on our platform from your tablet or in your office

Broader household views of a client's wealth, including assets held away with permission from end investors, allowing for potentially better tax management

On-demand reports
Experience led
It connects you with your clients by offering them a digital experience to complement your advice, completing the total Advice+ experience.
Our new customized investor experience will provide the following to new advisors and their clients later this year:
Personalized features that help you connect more with clients and prospects anytime from any device

Relationship-building experience gives you the ability to:

Take a broader view of a client's net worth, including non-SEI accounts

See individual and household-level account information

Add your firm's logo and your contact information

Share documents securely between you and your clients 

Invite prospects to sign up

Message clients quickly and informally on built-in chat feature

Interactive, insight-rich charts and graphs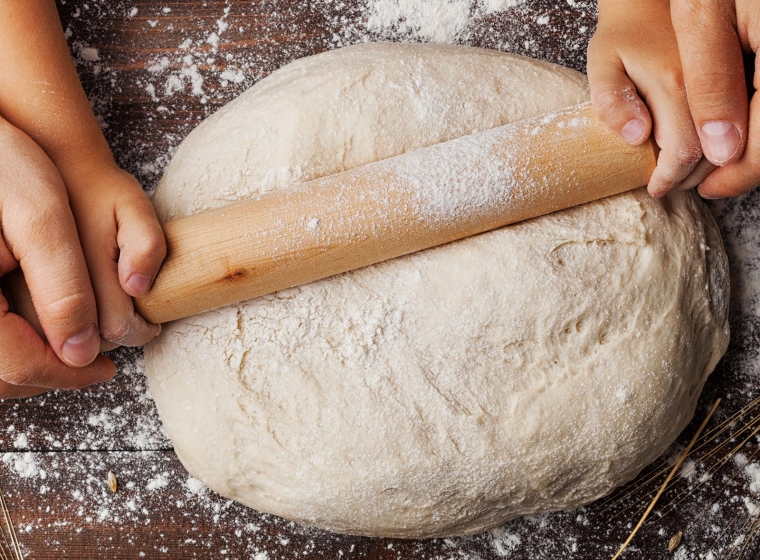 Power wealth.
See how our technology serves as your gateway to the Advice+ experience.
Schedule a demo
Custody services provided by SEI Private Trust Company (SPTC), a federally chartered limited purpose savings association. Platform services provided by SEI Global Services, Inc. (SGS). SPTC and SGS are wholly owned subsidiaries of SEI Investments Company (SEI).
Third-party technology solutions
SEI does not endorse the use of any of the products mentioned herein. Always check with your firm's compliance department before implementing any new technology solutions.
Redtail and Envestnet/MoneyGuidePro® are not affiliated with SEI or its subsidiaries.