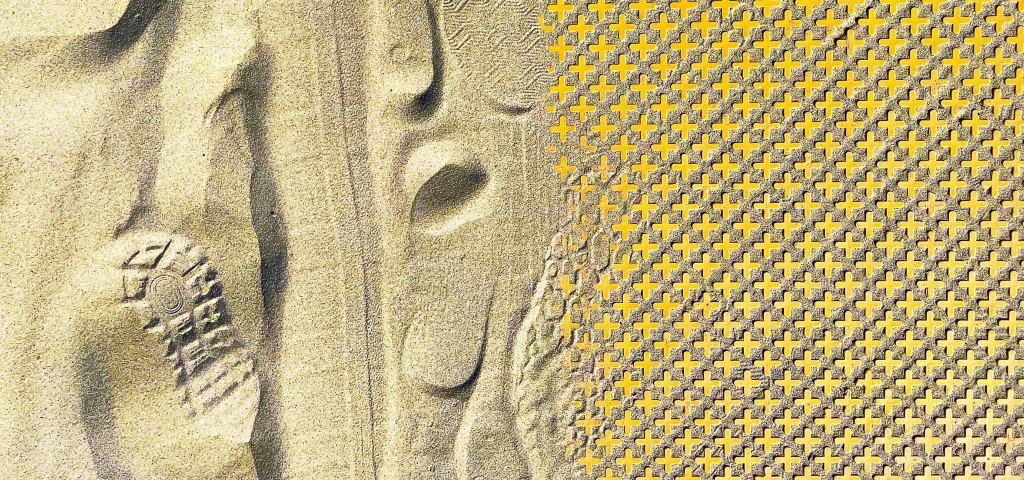 To ignite a movement for universal access to wealth and advice, we start by building a sense of community among independent financial advisors.
We are committed to helping you grow your practice, grow as an advisor, and create a more immersive Advice+ experience for your clients.
Business consulting
We bring considerable consultative capabilities to help you with a range of needs to help you make strategic decisions about your practice, and that is part of the complete Advice+ experience.
Client engagement and communications
We offer a range of investor-approved tools, content, and communications to help you connect with your clients in more meaningful ways.
Advisor communities
Explore the SEI Communities to get connected and build deeper connections with your peers.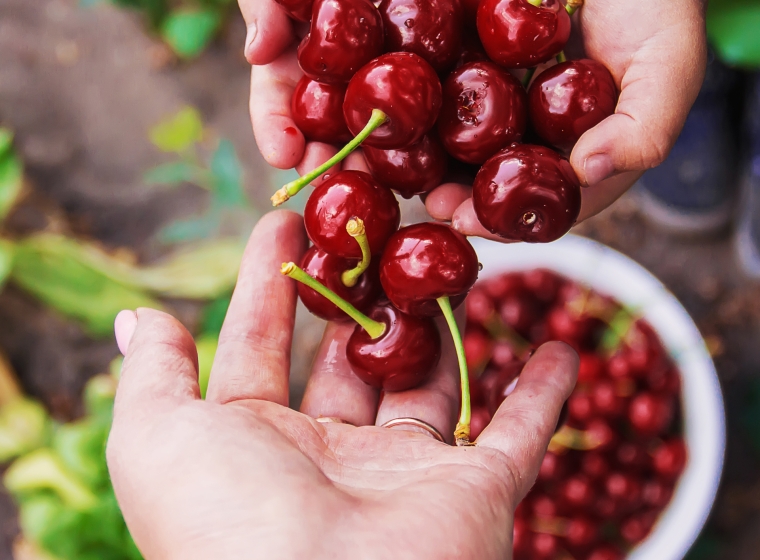 Join the community.
Connect to what matters most. Get email alerts when our latest practice management tips and blog content post.