Our dedicated professionals act as an extension of your team to provide proactive guidance, education, and insights to help you achieve your financial goals. 
Nonprofit and healthcare
Custom services for higher education, community and private foundations, and hospitals and healthcare systems.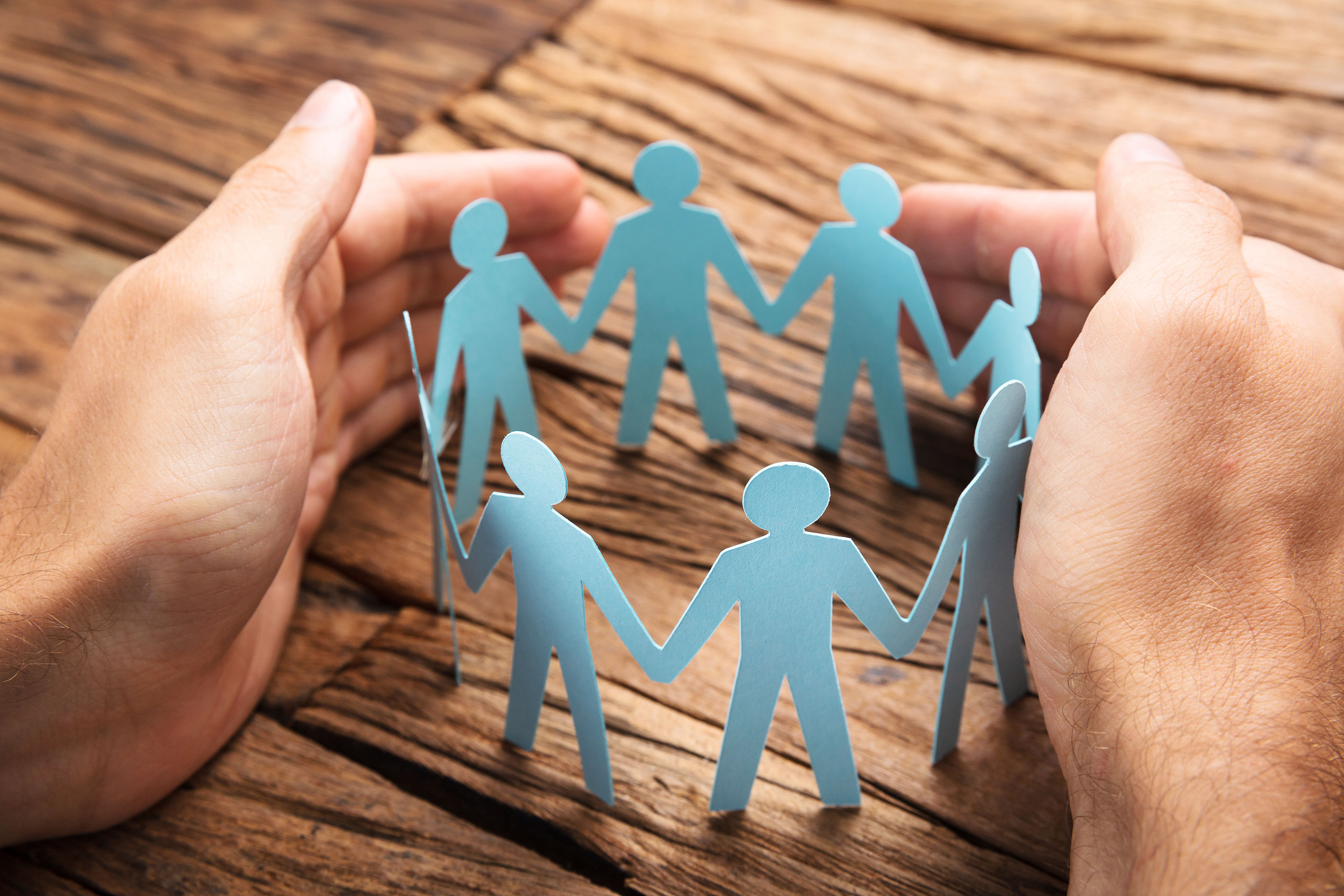 Retirement plan sponsors
Helping achieve investment goals for defined benefits, defined contributions, multiemployer, and public plans.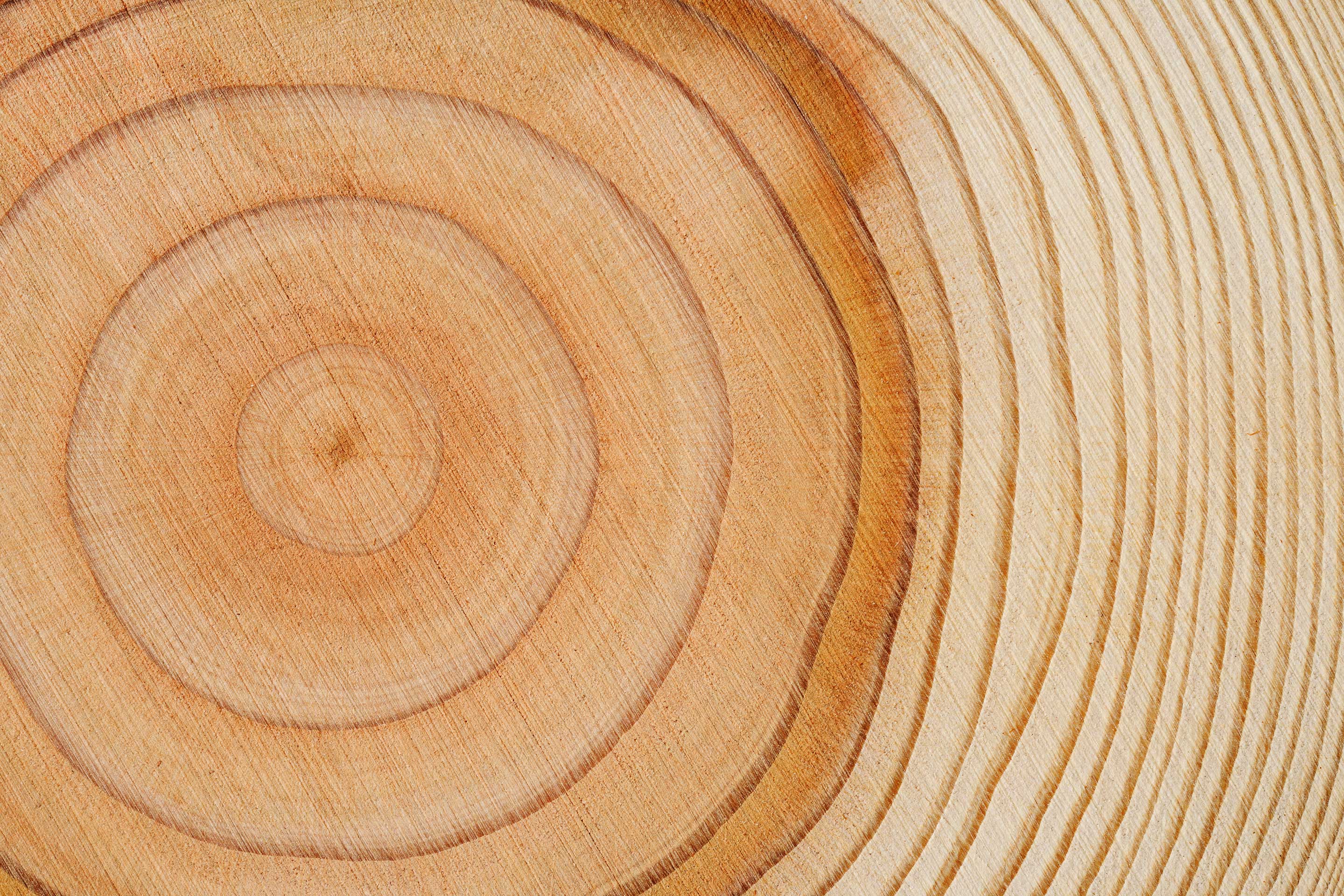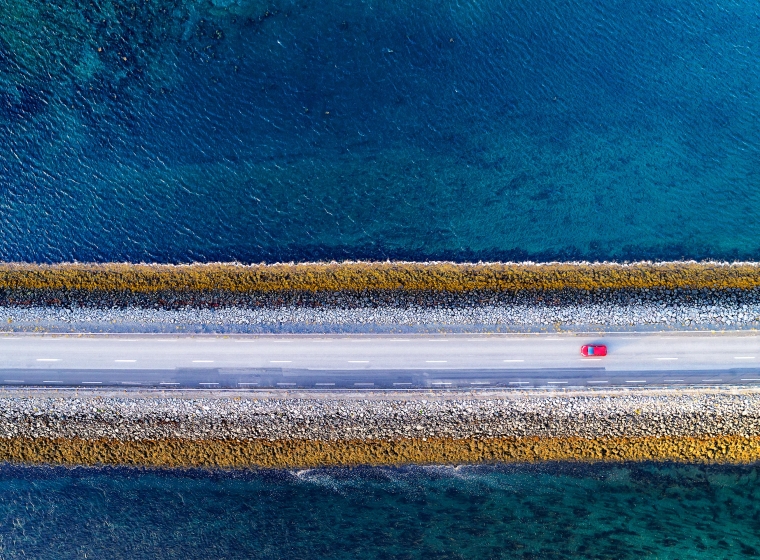 Economic outlook: The year ahead: Riding on rocky ground
Both fixed-income and equity markets chalked up big losses in 2022—almost regardless of region or style.
Review the summary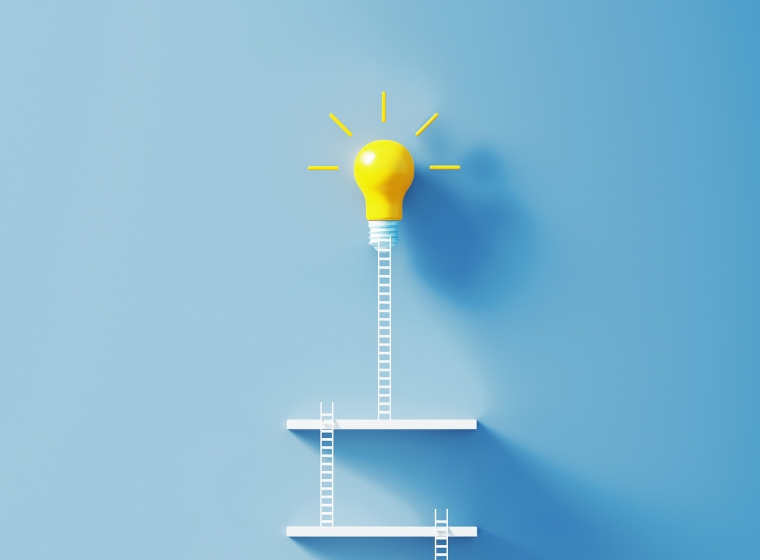 Improve efficiency and strategic focus with OCIO
We act as an extension of your staff, focused on your long-term goals. We'll give you dedicated staff, expert advice, timely manager changes, risk monitoring, and goals-focused reporting.
How we're different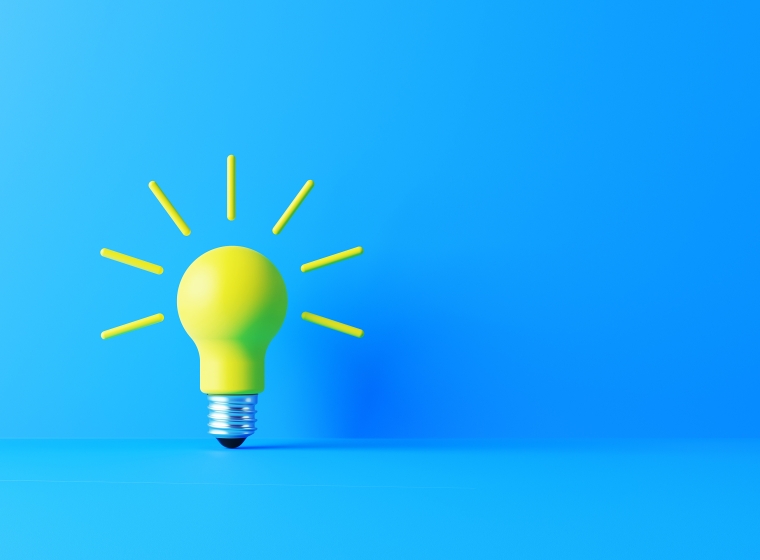 Investment office checkup
Are you bringing unnecessary risk and inefficiency to your internal investment program? These 10 questions can help you see how your organization stacks up.
Get the questions
Information provided by SEI Investments Management Corporation (SIMC), a registered investment adviser and wholly owned subsidiary of SEI Investments Company.