Randy Cusick serves as Managing Director for nonprofit, corporate, healthcare, and multiemployer institutional client relationships, coordinating services offered through our OCIO solution. He works with his clients to design a custom investment strategy to meet their goals and monitors their portfolios against objectives. Randy has extensive experience in leading clients through strategic and active asset allocation development to meet their organizational objectives. 
Previously, Randy served as a Director for the Advisory Team, where he was responsible for providing portfolio construction analysis and corporate financial advice and analysis to our defined benefit clients. In that role, he integrated market views, manager research and specific objectives to ensure consistency and best practice application for all client portfolios.
Prior to joining us in 2011, Randy was the Practice Leader for Towers Perrin's U.S. investment consulting business. 
As the OCIO trends continues to gain traction among institutional investors, Randy brings expertise among various market segments.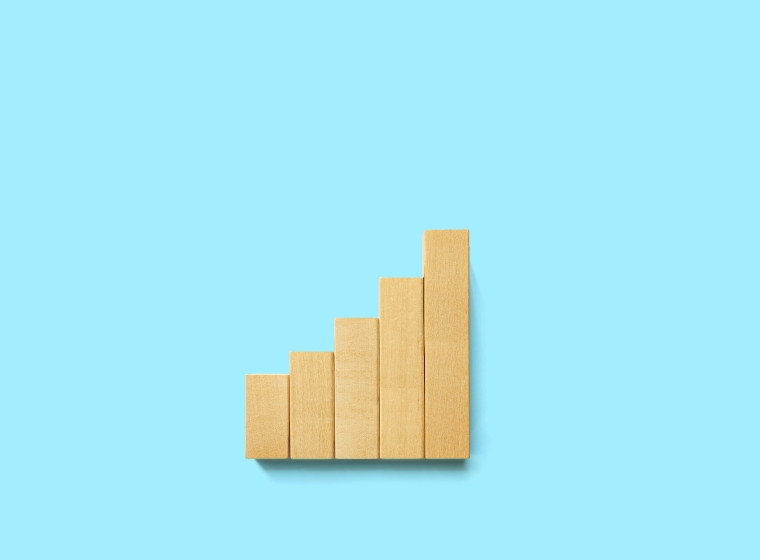 Tip the economies of scale in your favor
Access highly capable managers at favorable costs. We offer significant resources, technology, and a robust manager network, with the potential for significant fee advantages.
The OCIO advantage
Information provided by SEI Investments Management Corporation (SIMC), a registered investment adviser and wholly owned subsidiary of SEI Investments Company.