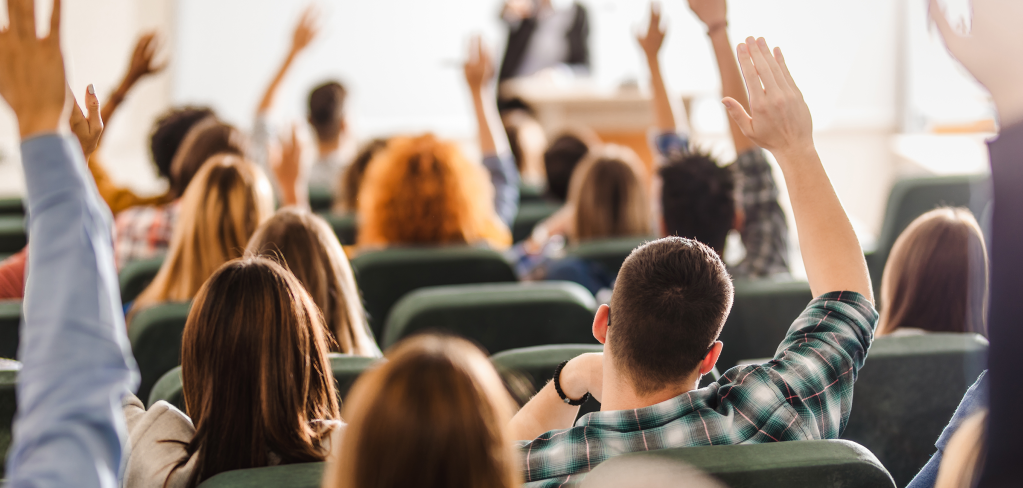 Future leaders in finance: faculty support
Investing in your students' success.
Future leaders in finance: Faculty support
Your mission matters most, and thriving students are the foundation to help meet your long-term goals.
We specialize in asset management to higher education institutions, but our model supports much more.
We invest in your school's greatest assets — your students. As a committed strategic partner to our college and university clients, we have an interest in providing opportunities to your students and helping them succeed overall.
That's why we have a program to help move your students along their career path, from helping with your student-run investment funds, to providing education and potential internships and job placements.
Program initiatives
Recruitment
While SEI is not always local to your university, we actively recruit your students and encourage them to explore internship and career opportunities with SEI if they are interested. We visit career fairs at dozens of colleges and universities across the country. We encourage our higher education clients to link to our career page on their career websites. Career opportunities for students.
Alumni working at SEI
From colleges/universities that we currently recruit from, hundreds of SEI current employees are alumni.*
Education and training
Students have access to educational materials on topics such as investments and the economy, financial basics, and post-grad best practices. 
Access to business professionals
Staff and students can submit a question for our SEI experts on a variety of investment topics. We are proud to pass our experience on to the next generation.
Event participation
We like to stay involved and attending an SEI hosted event or session is one way we interact with students.
Information provided by SEI Investments Company and its subsidiaries. *SEI Workforce Development statistics as of March 2023. Investing involves risk including possible loss of principal.
Higher education resources
Research and thought leadership suitable for higher education organizations