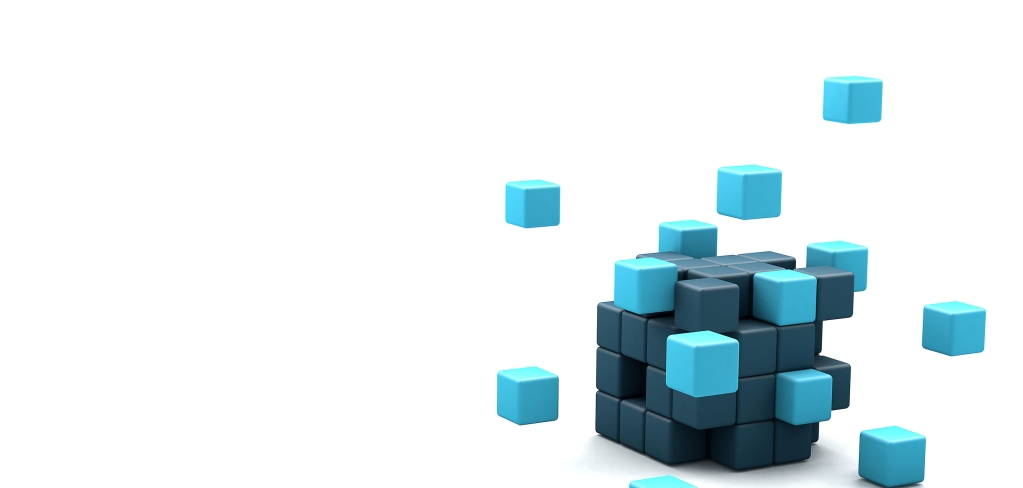 Planning your digital legacy
Wealth Insight: Traditional estate planning can often fail to address your digital legacy.
Planning your digital legacy
Traditional estate planning has long been the preferred method for meeting the immediate and future needs of your heirs. It requires quite a bit of prior planning to ensure assets are managed correctly after death. Successfully implemented estate plans can greatly simplify a difficult transition. However, as we have progressed into the heart of the information age, it has become clear that traditional estate planning can often fail to address a significant portion of the legacy we wish to leave behind—our digital assets.
Digital assets
Digital assets, broadly defined, are the electronic assets we have a right to use. When planning for your digital legacy, consider the following non-exhaustive list of digital assets.
Email: Although policies vary, some service providers will delete email accounts shortly after the owner's death. However, when requested and with proper permission, many providers will provide beneficiaries with copies of the deceased's emails.
Social media accounts: Many social media platforms' privacy policies prevent them from sharing account owners' information, even with direct family members who provide proof of death. If you plan to share these stored memories (e.g. Facebook pictures), it is important to ensure they will be accessible after death.
Digitally stored media: Oftentimes photos, videos and other digitally stored documents can become lost or impossible to access. Prevent this by making sure your beneficiaries are aware of what you want to share and how it can be accessed.
Records and account information: As the cloud has grown, so has our reliance on digital storage. In order to make the transition as smooth as possible for your beneficiaries, be sure to keep an accessible record of your account information and other digitally stored data.
Why you should care about your digital assets
Loved ones stay connected to you and your achievements as they experience their own milestones in life
Leaves an emotional legacy and maintains a personal and family history
Helps your family and friends with the grieving process
Supports the goal of passing values to the next generation through digital evidence
Managing your digital assets with DISK planning
We've created DISK as a set of best practices for planning your digital legacy.
Decide which digital assets you will share. It may be easiest to begin with a complete list including financial accounts, social media profiles, cloud storage sites, etc., and then decide what will be important to your beneficiaries.
Integrate your digital assets into your estate plan. Work with a trusted advisor to determine how, when, and to whom your information will be distributed. This can be done directly in your will or in a separate document referenced by your will.
Store the information necessary to implement your plan. Although planning for your digital legacy is important, we don't recommend including specific account information in your will. Note, all 50 states have laws allowing your executor or family access to some (but not all) of your digital assets. Further, ideally wills should be updated only infrequently while passwords and other account information change often. Instead, we recommend a password manager as a tool to safely and securely store your account information (including how important the account is, sign-on credentials, payment method (if applicable), and your preference for the account's continued existence). Share the key with a trusted advisor, your spouse, a beneficiary, or even store a copy in your safety deposit box.
Keep your family and your advisors in the loop. Communicating your intentions to your family will help to make the eventual transition as smooth as possible and can prevent unwanted surprises.
DISK planning for digital legacies is rooted in emotional considerations rather than financial—which is often no less important. Prior planning prevents a lifetime worth of digital memories from becoming inaccessible to your heirs. Communicate closely with your family to ensure they will have access to digital assets into the future. Work with a trusted advisor and use DISK to implement your digital legacy as an important part of your estate plan. This simple process can help certify that your digital assets will be shared how, when and with whom you choose.
SEI Private Wealth Management is an umbrella name for various wealth advisory services offered through SEI Investments Management Corporation ("SIMC"). This presentation is provided by SEI Investments Management Corporation (SIMC), a registered investment adviser and wholly owned subsidiary of SEI Investments Company. Investing involves risk including possible loss of principal. The material included herein is based on the views of SIMC. Statements that are not factual in nature, including opinions, projections and estimates, assume certain economic conditions and industry developments and constitute only current opinions that are subject to change without notice. Nothing herein is intended to be a forecast of future events, or a guarantee of future results. This presentation should not be relied upon by the reader as research or investment advice (unless SIMC has otherwise separately entered into a written agreement for the provision of investment advice).
Neither SEI nor its affiliates provide tax advice. Please note that (i) any discussion of U.S. tax matters contained in this communication cannot be used by you for the purpose of avoiding tax penalties; (ii) this communication was written to support the promotion or marketing of the matters addressed herein; and (iii) you should seek advice based on your particular circumstances from an independent tax advisor.
The information contained in this communication is not meant to substitute for a thorough estate planning and is not meant to be legal and/or estate advice. It is intended to provide you with a preliminary outline of your goals. Please consult
your legal counsel for additional information. This is intended for educational purposes and not meant to be relied upon as investment advice.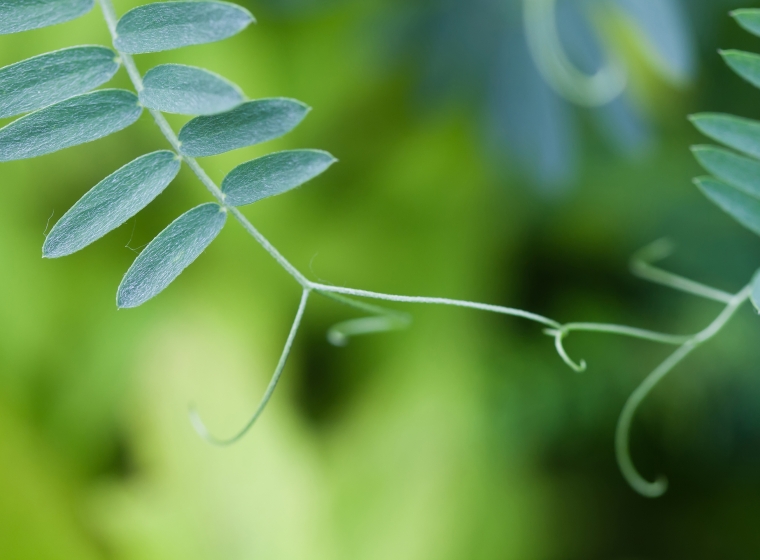 Talk with us.
See your wealth through a new lens. If you're like other wealthy individuals, you might be surprised at the gap between your goals and the wealth you've set aside to attain them.
Contact us