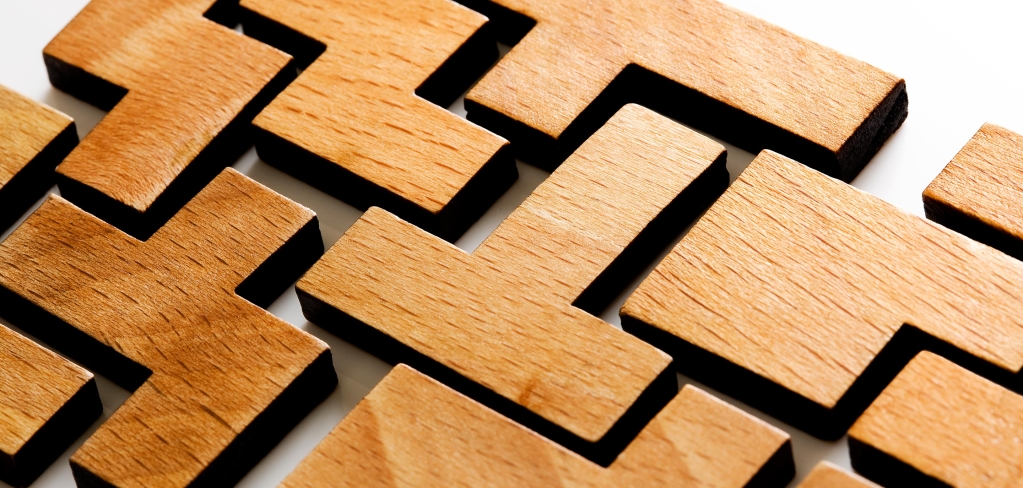 The family guide to trusts
Wealth Insight: Understanding the basics of trusts can help you figure out where they fit within your legacy plan.
Transfer your wealth at the right time to the right recipient.
That's what trusts can solve for you and your family.
Trusts let you pass wealth along in a strategic way—when you want, to whom you want, and how you want it to be distributed. Some people worry about uncontrolled wealth in the hands of young adults, or their wealth being accessed by unintended parties, like creditors or their children's divorcing spouse. Some may even be looking for a way to mitigate exposure to estate or inheritance taxes. It's important to understand how trusts might be a worthwhile tool as you plan for your legacy.
Before you begin your estate planning, ask these questions:
Who will inherit my assets, and when do I want them to inherit?
If it happened tomorrow, are my heirs/children ready to receive their inheritance outright?
If my children get married, do I worry about a divorce or a creditor threatening their inherited wealth?
Who will manage my assets if I am incapacitated or unable?
If I die and my spouse remarries, how do I ensure that assets will reach our descendants?
Is there a way to reduce the potential taxes that will be owed by my estate?
Interested in learning more?
Legal disclaimer:
SEI Private Wealth Management is an umbrella name for various wealth advisory services provided by SEI Investments Management Corporation (SIMC). SIMC is a subsidiary of SEI. 
Neither SEI nor its affiliates provide tax advice. Please note that (i) any discussion of U.S. tax matters contained in this communication cannot be used by you for the purpose of avoiding tax penalties; (ii) this communication was written to support the promotion or marketing of the matters addressed herein; and (iii) you should seek advice based on your particular circumstances from an independent tax advisor.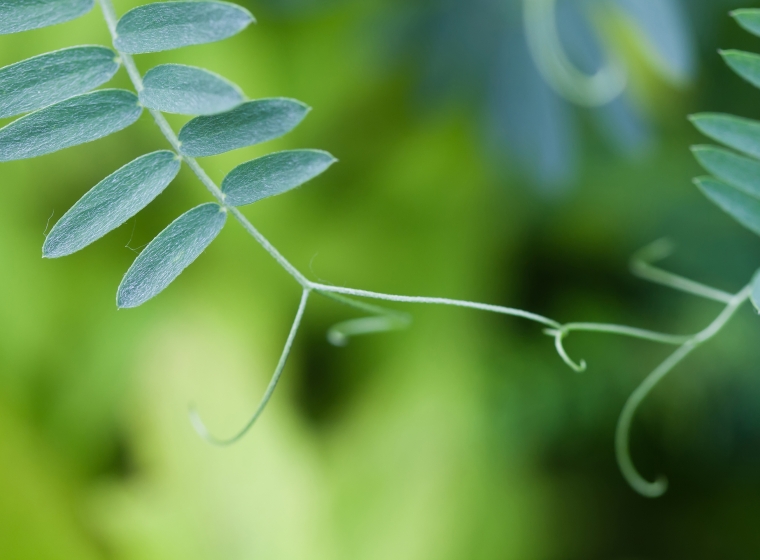 Talk with us.
See your wealth through a new lens. If you're like other wealthy individuals, you might be surprised at the gap between your goals and the wealth you've set aside to attain them.
Contact us