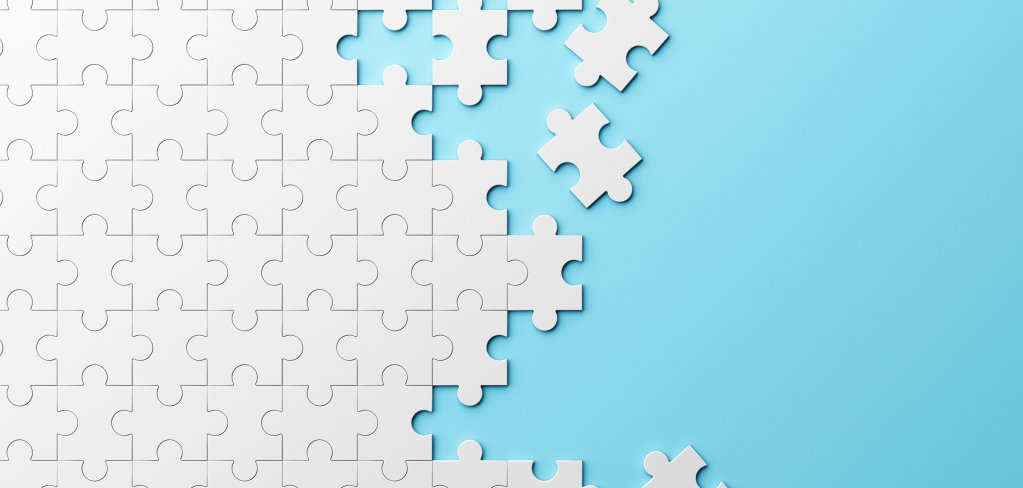 The family guide to life insurance
Wealth Insight: Life insurance can be a crucial element of your financial plan.
The family guide to life insurance
Do you really need life insurance if you've worked hard and built the wealth you want to transfer to your survivors?
Like many high-net-worth families, you might assume the answer is, "No, I don't need life insurance once I've achieved a certain level of wealth." Insurance is generally viewed as an income-replacement tool at a time in life when children are young, when carrying higher levels of debt, and when income or a business is growing. But once children graduate from college, the wealth is established and the debt is paid down, the policies that were acquired for protection may seem irrelevant.
Before you dismiss the need for life insurance, ask these questions:
Will any member of your family lose a needed stream of income, either from a business, your salary, or family trusts?
Are there debts you wish would be paid off to alleviate the burden to your family?
Will your estate owe significant estate taxes? If so, will there be liquidity to pay the tax? Would your survivors be forced to sell a family business or property to pay the tax?
If you own business interests or real estate, might your family want to sell those interests if you die? If one child will be given the company or a property, would you like to provide equal inheritance to multiple beneficiaries?
Do you want to leave funds to charity, but worry about drawing funds away from your family?
Are you looking for a way to fund retirement above the funding limits of qualified plans and traditional IRAs?
Interested in learning more?
Read our guide on how life insurance may be a smart financial planning tool for you.
Legal disclaimer:
SEI Private Wealth Management is an umbrella name for various wealth advisory services provided by SEI Investments Management Corporation (SIMC). SIMC is a subsidiary of SEI. Investing involves risk including possible loss of principal.
Neither SEI nor its affiliates provide tax advice. Please note that (i) any discussion of U.S. tax matters contained in this communication cannot be used by you for the purpose of avoiding tax penalties; (ii) this communication was written to support the promotion or marketing of the matters addressed herein; and (iii) you should seek advice based on your particular circumstances from an independent tax advisor.
The information and examples presented are intended to be educational only and not to provide legal, financial or tax advice.
Individual circumstances will vary and you should seek professional advice based on your family's particular situation.
SEI does not offer or provide insurance advice.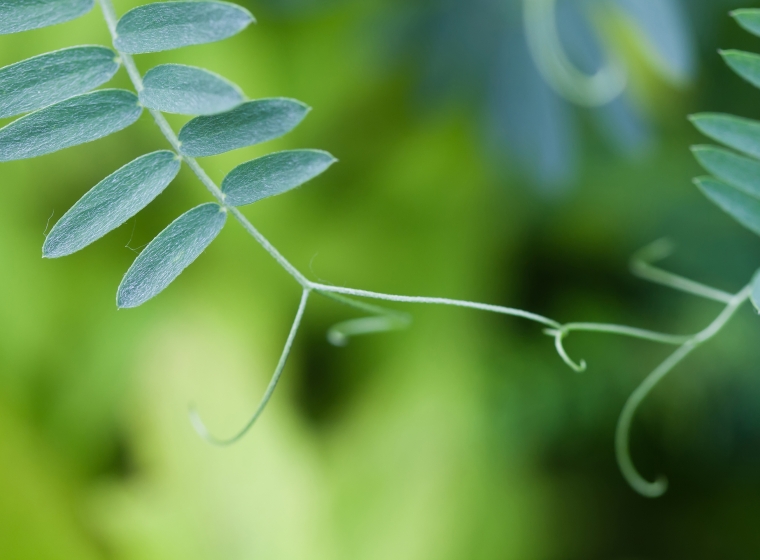 Talk with us.
See your wealth through a new lens. If you're like other wealthy individuals, you might be surprised at the gap between your goals and the wealth you've set aside to attain them.
Contact us