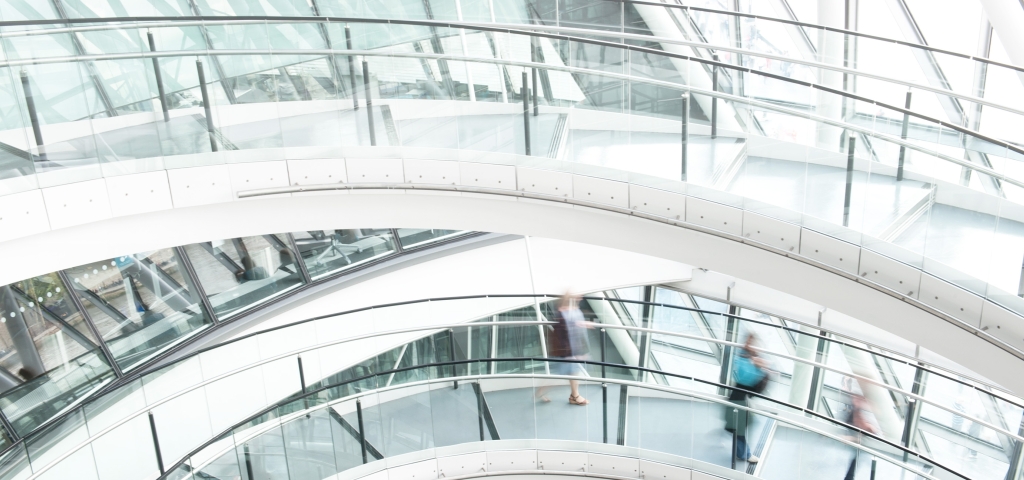 Serving global, multinational, regional, and community banks
A flexible, scalable, enterprise wealth management solution tailored to your bank's unique needs
Power the future of your business by driving greater efficiency and enhancing your client experience with a fully integrated, modern, end-to-end wealth processing and wealth management solution. 
Private banks of all sizes are faced with managing multiple aspects of their complex wealth management business. Profitable growth and scale in today's evolving world requires modern technology and the right outsourcing services. This allows banks to more effectively allocate resources to help improve your underlying cost structure, reduce risk, and better serve your clients. 
For more than 55 years, we've been a pioneer in the wealth management industry through constant innovation, technology automation, and superior outsourcing services. We help clients power growth, make confident decisions, and protect futures.
Our advanced, integrated, wealth management solution provides:
A unified platform built on a single data infrastructure with dozens of automated workflows to replace outdated, disconnected, legacy platforms
Time-tested and scalable leading-edge technology
The ability to fundamentally restructure your underlying cost base through business process outsourcing (BPO)
Intuitive, modern, front-office tools that empower your wealth advisors and deliver an exceptional end-client experience
Better management of regulatory and enterprise risk while boosting enterprise gains throughout the entire value chain
Streamlined vendor management to reduce your administrative burden
A trusted, knowledgeable strategic partner that invests in addressing your real-life challenges, enabling you to evolve and grow for decades to come
No two banks have the same wealth management and operational needs
We deeply understand the unique needs of community, regional, multinational and global banks. Through our collaborative approach, we work with our clients every step of the way to tailor our solution so it's right for your bank.
Global and multinational banks
Fuel your growth, operate seamlessly in global markets, and gain operational efficiencies through infrastructure consolidation on a single platform. Leverage our deep experience in multinational bank and wealth management operations. Remove obstacles like outdated, disparate, legacy technology and complex vendor management so you can focus on competing in your market – the world.
Regional banks
We're built for growth – yours – providing the kind of scale you'll need to better manage regulatory and enterprise risk, infrastructure consolidation, legacy technology challenges, and more. Whether you're competing around the corner or around the globe, our unified outsourcing solution is flexible and configurable so you can achieve your goals.
Community banks
You're a trusted resource in your community, but it can sometimes be difficult to stand out among the larger competitors down the street. Outsourcing to us lets you leverage the expertise, technology, and human capital you need to support your staff and your community — so you can compete at a higher level.
The SEI Wealth PlatformSM supports trading and transactions in:
Redirecting to
/learn-more-about-sei-wealth-platform
.
Learn more about the SEI Wealth Platform
Enterprise wealth management services for private banks, independent trust companies, large RIAs, insurance companies, and other wealth management organizations.
Services provided by SEI through its affiliates and subsidiaries. Data as of June 30, 2023.