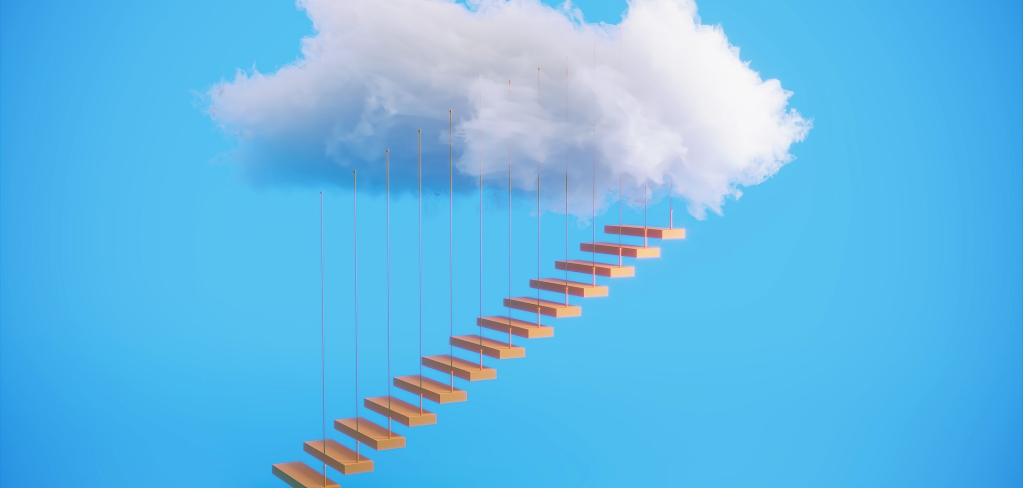 Investment advice services
A comprehensive, integrated suite of services for trustees and plan sponsors
Investment advice services
By combining a comprehensive and integrated suite of investment advice services for trustees and plan sponsors with our unique investment manager selection process, we offer a full 360-degree fiduciary management solution that looks to answer the challenges that pension schemes face.
At the heart of our advice approach lays an understanding of client goals. In practice, this means:
Goal setting: Identifying risk tolerance, assessing financial requirements and agreeing to goals
Risk budgeting: Understanding current and future needs for liquidity, identifying the impact of changing inflation and interest rates on liabilities, and pinpointing the types of risk the scheme is taking, relative to liabilities
Financial modelling, including scenario modelling: Providing a comprehensive view of risks, both within the scheme and the sponsor, along with advanced scenario testing to identify risk and better shape decision making
Creating an optimal investment strategy
We'll work closely with the fund actuary to fully understand and quantify the liabilities and risks of a fund. From there, we establish an optimal investment strategy that includes:
Finally, we set and monitor trigger points within the plan, that signify when alternative strategies can be considered; meaning you remain in control.
Access a global network
With actuarial, asset allocation, risk management and over 300 corporate finance experts globally, our priority is to provide tailored advice based upon your defined goals, while you:
Retain full ownership of the investment strategy and control of investment decisions
Determine the level and scope of the delegated implementation of strategy and manager selection
Authorize the execution of investment decisions within an agreed-upon framework
Focus on strategic decisions, such as the risk-return budget
This document contains marketing material about our fiduciary management service. This document does not represent impartial advice on this service. In certain cases, you are required to conduct a competitive tender process prior to appointing a fiduciary manager. Guidance on running a tender process is available from the Pensions Regulator