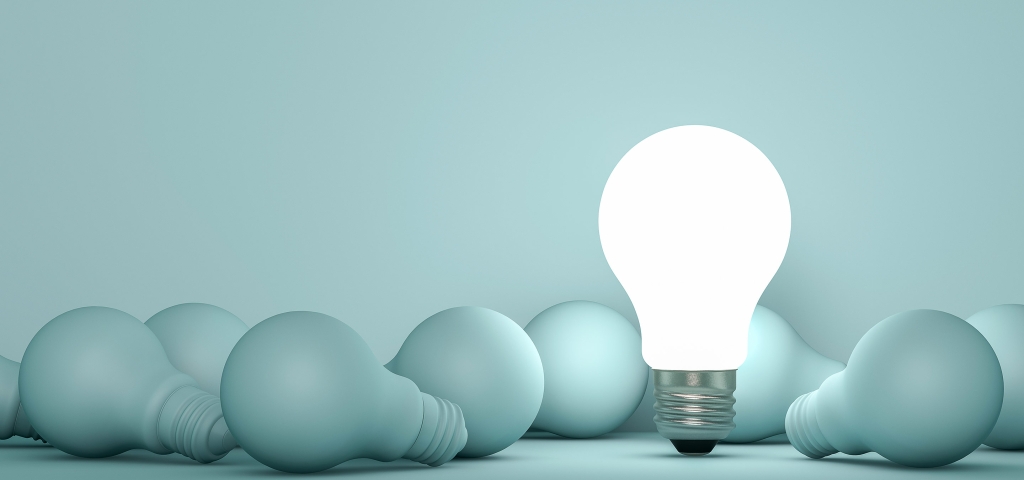 The investment solutions, infrastructure, operations, and administrative support you need to capitalize on your strategic objectives.
You face complicated decisions every day: highly regulated, complex operating environments, evolving technologies, competitive threats, and increasingly demanding investors. 
SEI Asset Management is a dedicated partner in helping you reach your goals, sharing our investment solutions, insights, and vision to help fulfill your long-term business objectives.  
Important information:
Investment solutions provided by SEI Investments (Europe) Ltd ("SIEL"), a registered investment advisor and wholly owned subsidiary of SEI Investments Company. Investing involves risk including possible loss of principal.