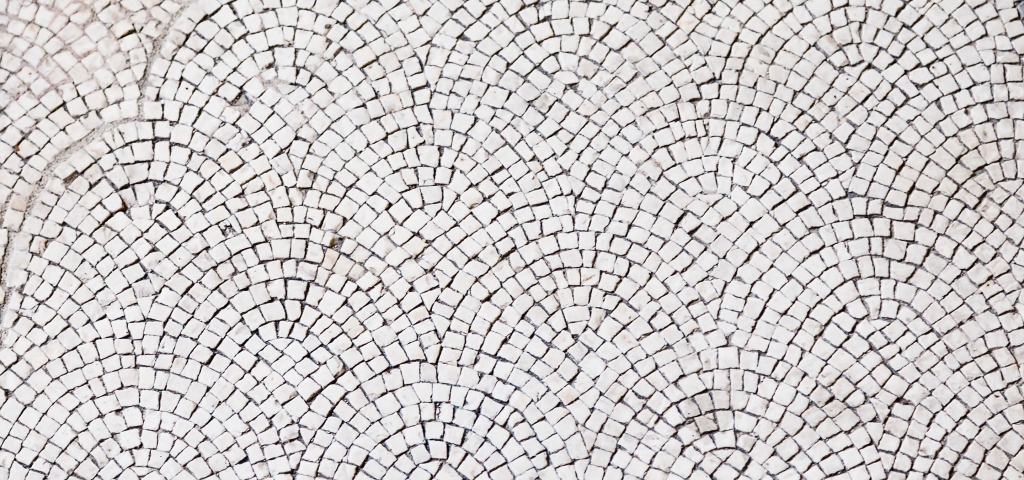 Meet our SEI Asset Management Distribution leadership team, creating solutions to help you better serve your clients.
We deliver more than just investment portfolios.
Leveraging more than three decades of experience, our team helps wealth management firms and their advisors achieve success and provide better outcomes to their clients through integrated, customizable technology, advice and investment solutions.
Perhaps what sets us apart most is the way we work with clients. We are dedicated to building true partnerships—aligned in value proposition and a shared strategy. Our clients receive ongoing support, a sales team at the ready to answer questions, client communications, and insights on market conditions, all designed to help you serve your clients. 
Investment Management Unit 
Information provided by SEI Investments Canada Company, the investment fund manager and portfolio manager of the SEI Funds in Canada and wholly owned subsidiary of SEI Investments Company. Investing involves risk including possible loss of principal.