Thank you.
Thanks for connecting with us.
Discover SEI.
Our success is rooted in strength and stability, delivering tech-forward solutions to the financial services ecosystem.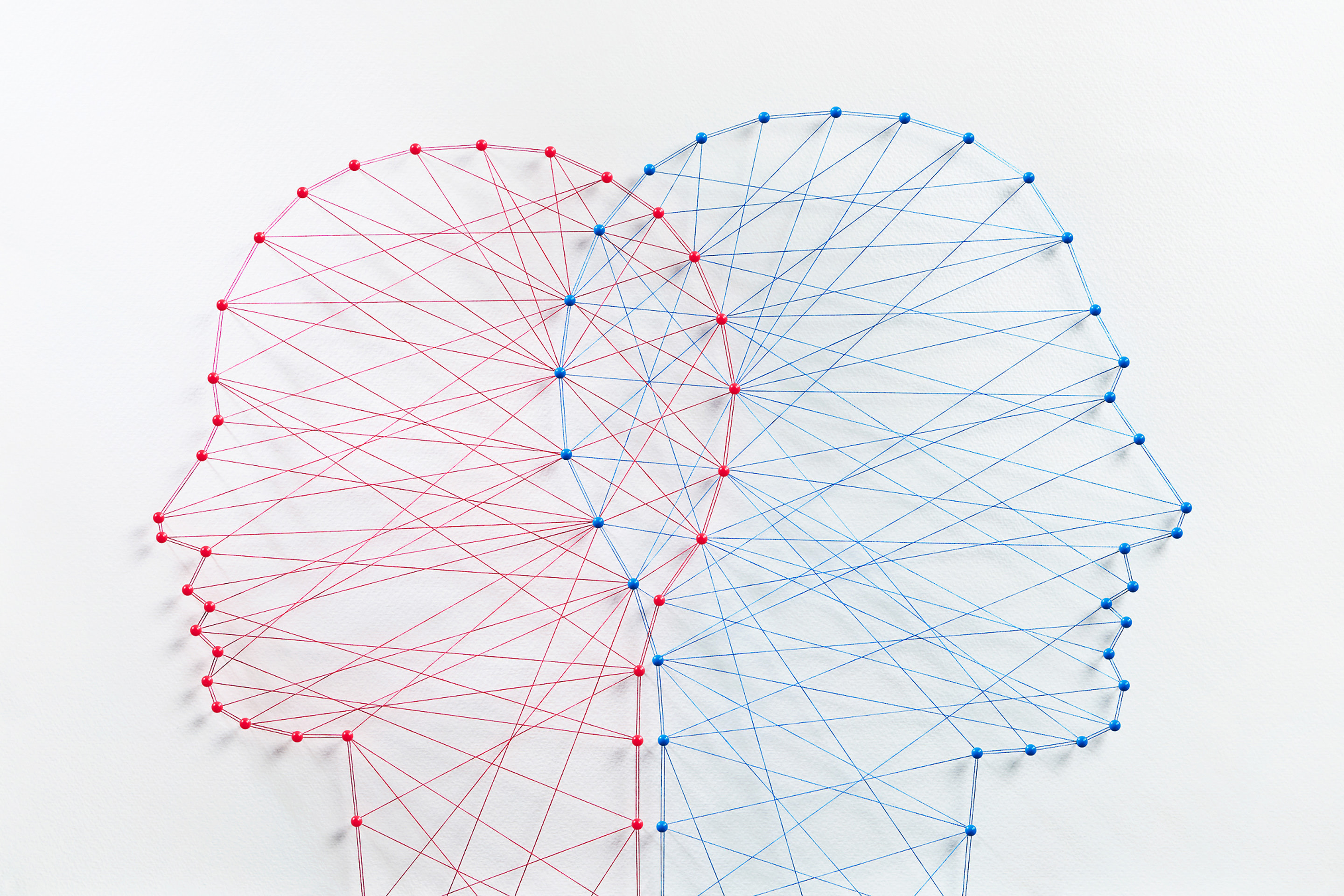 Building brave futuresSM.
We're committed to building deep connections across our company, the industry, and our communities to effect positive change. See how we do it.