City National Rochdale
A personalized approach to portfolios for high-net-worth clients
City National Rochdale specializes exclusively in providing intelligently personalized portfolio management for high-net-worth individuals, families, and institutions.
Our strategic relationship with City National Rochdale can help elevate your competitive position, win high-net-worth business, and grow your practice. You remain front and center in the client relationship while gaining access to a dedicated, specialized manager with over 30 years of investment experience.
As a dedicated strategic partner, City National Rochdale provides:
A highly customized, bespoke investment solution designed for clients who desire an extra level of personalized portfolio management

Consideration of tax sensitivities, income needs, or existing holdings with low-cost basis or concentrated positions

Screening capabilities for social, personal or other special portfolio constraints

Comprehensive analysis of an existing portfolio to identify potential inefficiencies, and market volatility risk analysis

Direct access to senior portfolio strategists and fund managers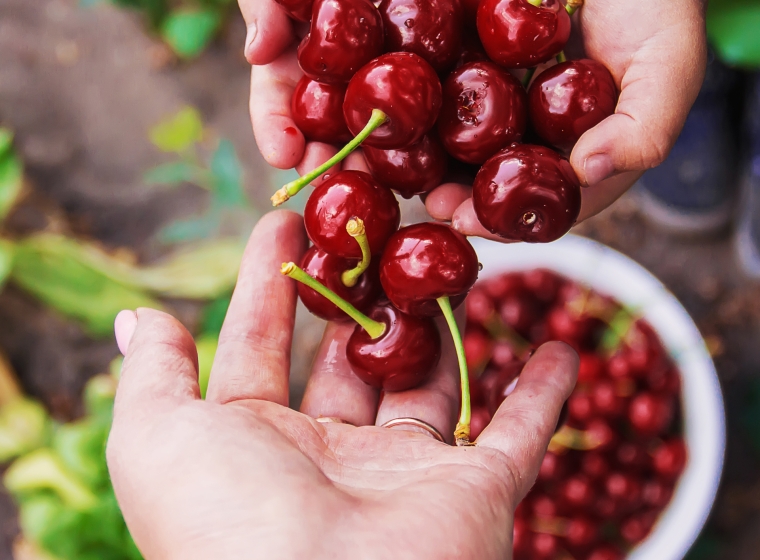 Connect with us.
Learn more about how SEI is positioned to help you focus on what matters most.
Contact us
Important Information
Information provided by Independent Advisor Solutions by SEI, a strategic business unit of SEI Investments Company (SEI). Your financial advisor is not affiliated with SEI or its subsidiaries.
City National Rochdale is not affiliated with SEI or its subsidiaries.
There are risks involved in investing, including possible loss of principal. There is no guarantee that the investment objective will be fulfilled nor that risk can be managed successfully. Environmental, social and governance (ESG) guidelines may cause a manager to make or avoid certain investment decisions when it may be disadvantageous to do so. This means that these investments may underperform other similar investments that do not consider ESG guidelines when making investment decisions.
For those portfolios of individually managed securities, SEI Investments Management Corporation (SIMC) makes recommendations as to which manager will manage each asset class. SIMC may recommend the termination or replacement of a money manager and the investor has the option to move the account assets to another custodian or to change the manager as recommended. SIMC is a wholly owned subsidiary of SEI.
Neither SEI nor its subsidiaries provide tax advice. Please note that (i) any discussion of U.S. tax matters contained in this communication cannot be used by you for the purpose of avoiding tax penalties; (ii) this communication was written to support the promotion or marketing of the matters addressed herein; and (iii) you should seek advice based on your particular circumstances from an independent tax advisor.
Please see SIMC's Form ADV Part 2A (or the appropriate wrap brochure) for a full disclosure of the fee schedule.