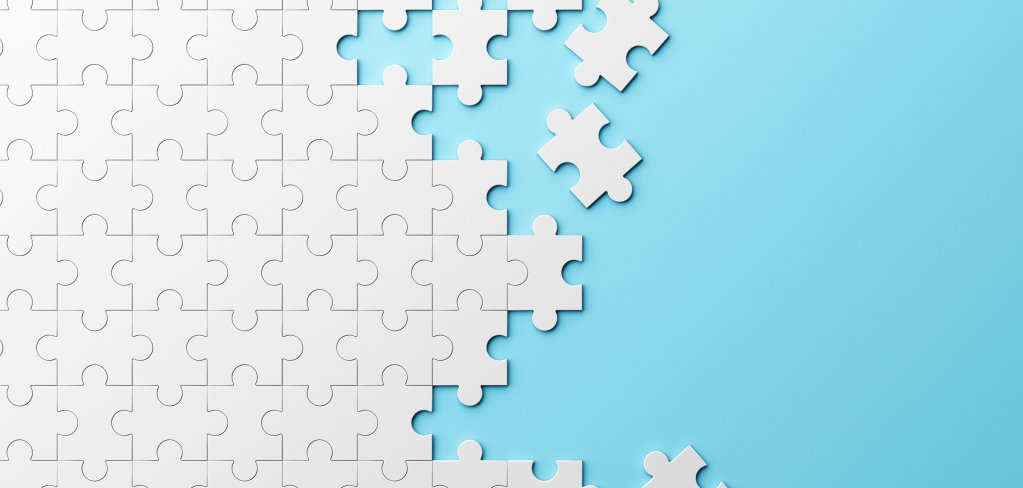 Our strategic partners and integrations
Designed to provide remarkable client experiences, business development, and firm efficiencies.
Our strategic partners and integrations
Alliances with third-party firms may provide advisors who use SEI with benefits such as discounts on technology and services. 

Some strategic partnerships contain next-level integrations that help advisors create a seamless technology experience.  
Client Relationship Management (CRM)
* We offer both a strategic partnership discount and integration with this firm.
** Technology integration only.

Information provided by Independent Advisor Solutions by SEI, a strategic business unit of SEI Investments Company (SEI). Integration services provided by SEI Global Services, Inc. (SGS). SGS is a wholly-owned subsidiary of SEI Investments Company (SEI). The information contained herein has been provided to SEI by unaffiliated third parties. SEI cannot guarantee the accuracy or completeness of the information and assumes no responsibility or liability for its incompleteness or inaccuracy. Opinions expressed by unaffiliated third parties are their own.

Investing involves risk including possible loss of principal.

Regarding the Bancorp SBLOC: Investment accounts are custodied at SEI Private Trust Company, a federally chartered limited purpose savings association and wholly owned subsidiary of SEI. All Cash Access Account deposit and credit products are offered by, and any accounts opened in connection with such products will be held by, The Bancorp Bank, a state-chartered bank which is unaffiliated with SEI. Deposit accounts are maintained by The Bancorp Bank. They are FDIC insured up to $250,000. Other accounts that you have at The Bancorp Bank may impact your coverage. Visit www.fdic.gov for coverage details.

Cash Access Account and SBLOC services are subject to Firm or Firm's Home Office approval. 
Neither SEI nor its subsidiaries provide financial estate planning or tax advice. Please note that (i) any discussion of U.S. tax matters cannot be used by you for the purpose of avoiding tax penalties; (ii) this communication was written to support the promotion or marketing of the matters addressed herein; and (iii) you should seek advice based on your particular circumstances from an independent tax advisor.

Neither SEI nor its subsidiaries provide estate planning services unless you have otherwise separately entered into a written agreement with SEI for the provision of certain estate planning services.