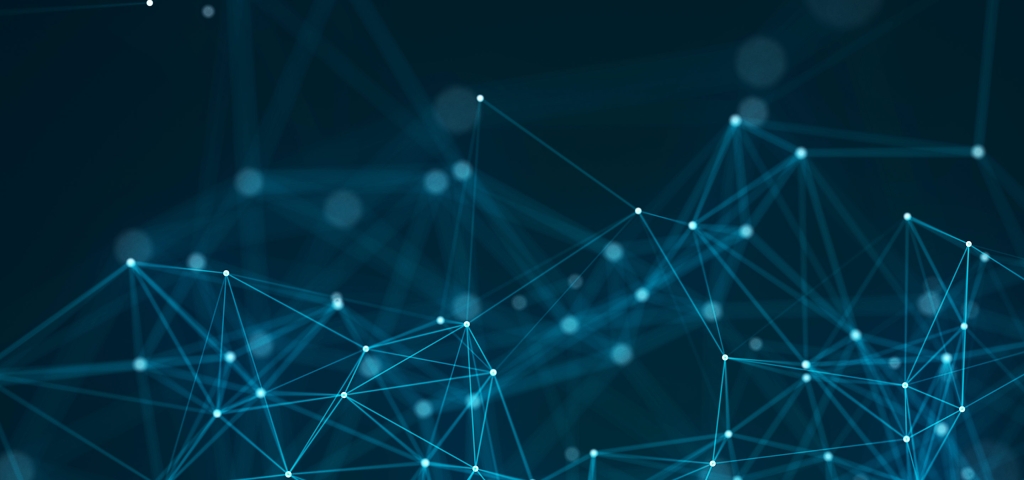 Minimize the strain of compliance and regulations on your firm.
We offer regulatory compliance services and reporting for investment managers and institutions. We help ease the burden of regulatory compliance for asset management, with our knowledgeable experts and our unique data warehouse approach to tracking.
Today's economic and regulatory climate has placed a tremendous burden on management, directors, and regulatory teams to provide increased financial reporting and transparency to both regulators and investors.
Our regulatory services help you stay ahead of the curve to avoid risk and to help you meet these reporting and compliance requirements without building an in-house solution. You'll benefit from our unique data warehouse approach, our team of industry experts and the ability to track it all from our single comprehensive platform.  
We offer regulatory and compliance solutions for:
Pooled vehicles – Alternative vehicles – Separate accounts – Sovereign wealth funds – Family offices – and more
Our regulatory services platform provides global regulatory services for investment managers.
Learn more about our approach.
Regulatory reporting
Outsourced regulatory reporting services supported by a centralized compliance team, as well as an integrated regulatory services platform that facilitates the scoping, data consolidation/aggregation, calculations, review, approval and filing process, for reports such as:
Form PF
Form CPO-PQR
AIFMD Annex IV
Global Shareholder Disclosure
Monitoring for CFTC and Exchange Position Limits
RIC Reporting (N-PORT, N-CEN, N-MFP, N-Q)
RIA Reporting (13F, 13H, 13D/G)
Regulatory services for investor compliance 
Outsourced investor regulatory compliance services related to investor due diligence, anti-money laundering and activity monitoring including comprehensive oversight reporting on data and process transparency:
Services for investment managers
SEI offers advanced asset manager technology, infrastructure, and investment services for all major asset classes and investment vehicles. Learn more about our tools and services