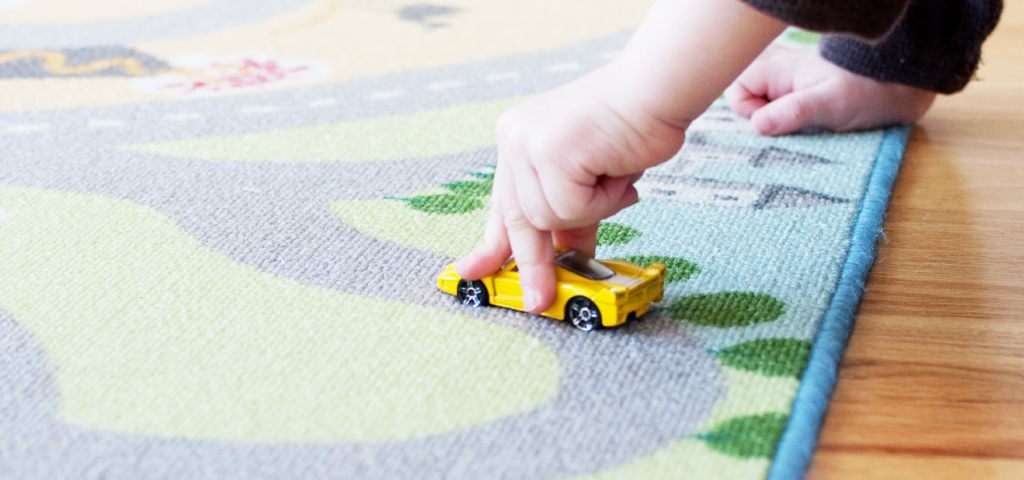 Take a more efficient route
Overcome the new obstacles to growth with our customised investment solution.
This is a Marketing Communication.
See how launching an in-house discretionary fund manager can potentially boost revenue while helping to enhance the client experience.
Complete the form below to gain instant access to our latest white paper:
Why take advantage of our in-house DFM and collaborate with SEI?
We believe in long-term strategic partnerships that help clients achieve lasting success. Trusted relationships are our top priority and our in-house DFM solution can help fit your needs across a range of competitive requirements. It can:
Generate efficiencies and increase control over advice implementation 

Help achieve flexibility around charging structure with the potential to reduce costs to clients

Drive growth by leveraging our innovative expertise

Enhance your proposition to clients

Help build a robust business model
Important Information
Investment solutions provided by SEI Investments (Europe Ltd ("SIEL"), a registered investment advisor and wholly owned subsidiary of SEI Investments Company. Investing involves risk including possible loss of principal.