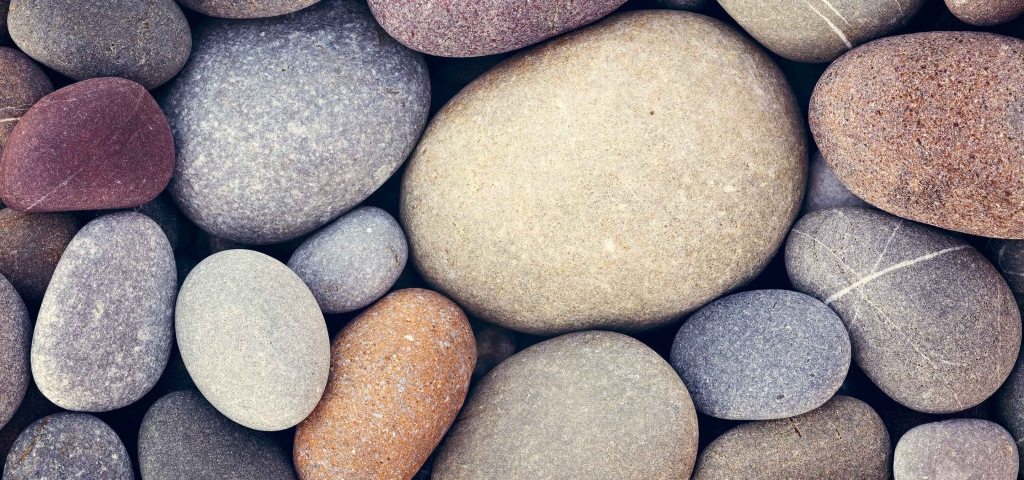 Providing wealth management firms and financial advisors with innovative, goals-focused investment solutions.
For more than 50 years, we've been creating tailored investment strategies with the unique goals of clients in mind. We're recognized globally for our expertise in asset allocation, and our innovative approach to supporting clients' strategic objectives.
Wealth management firms
Investment solutions that let you focus on what matters most: growing your business and empowering your advisors.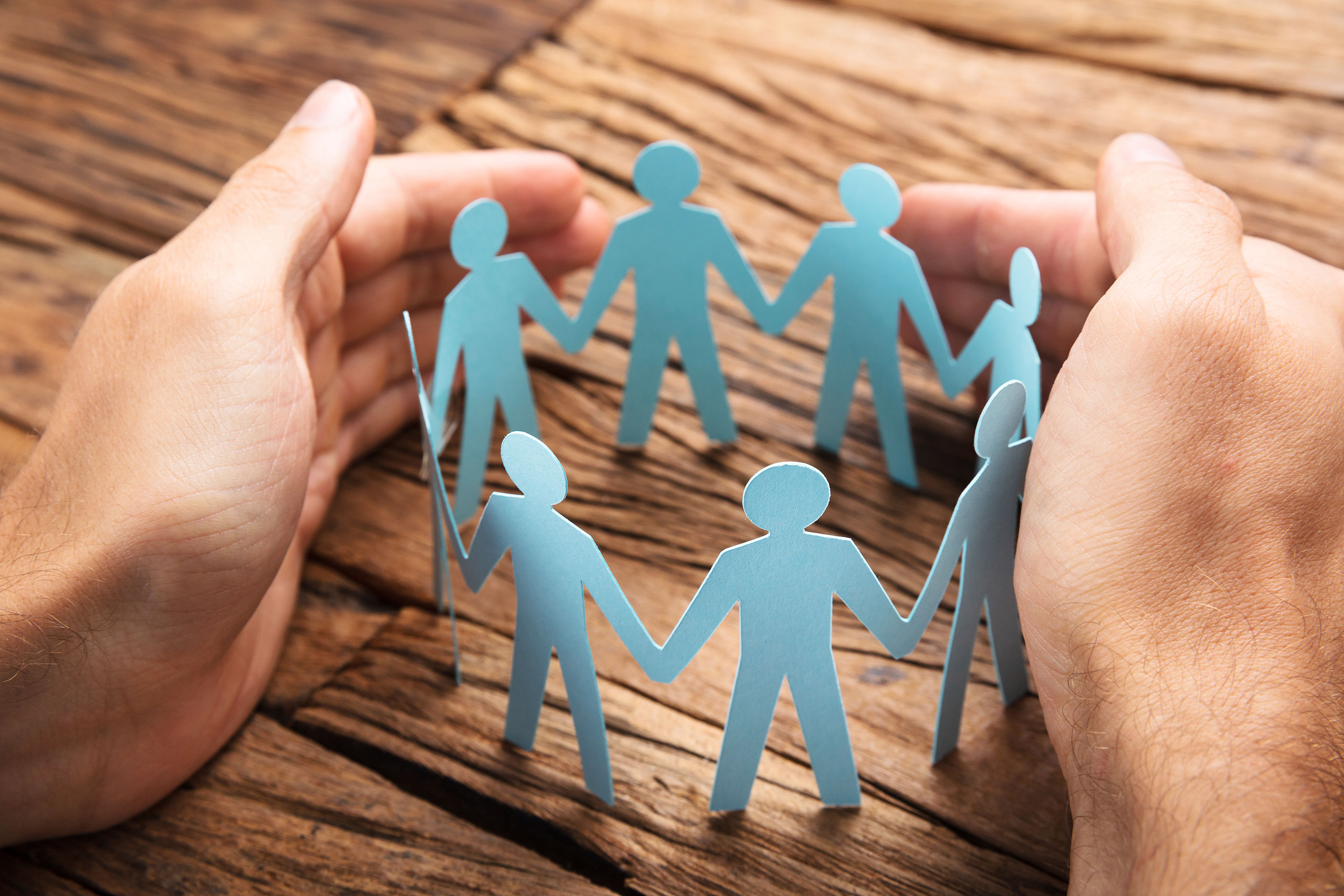 Financial advisors
Diversified portfolio and mutual fund solutions to help you meet a wide range of investor goals and risk profiles.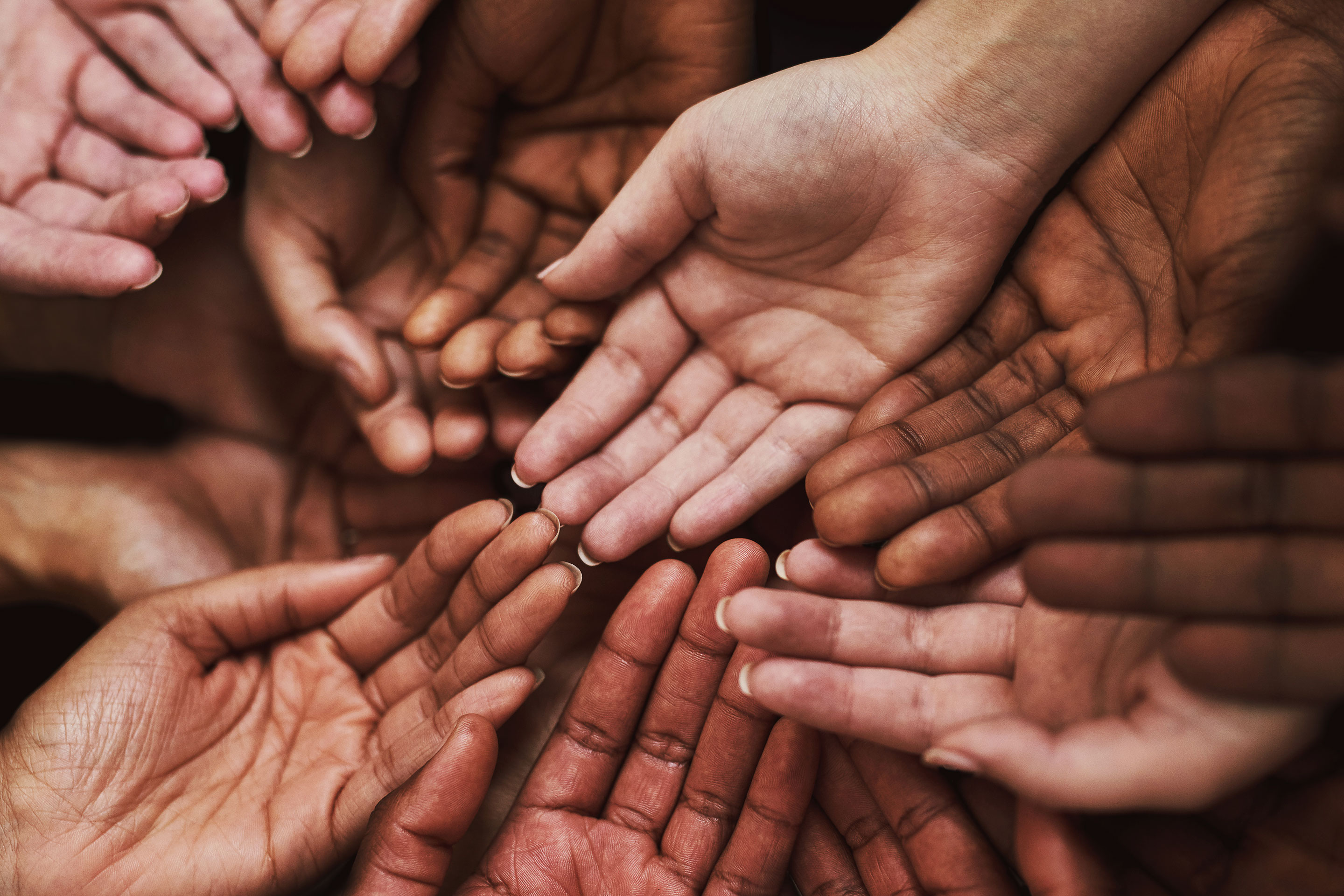 Investors 
We always keep investor goals in sight, packaging our solutions to suit a wide range of individual needs and objectives.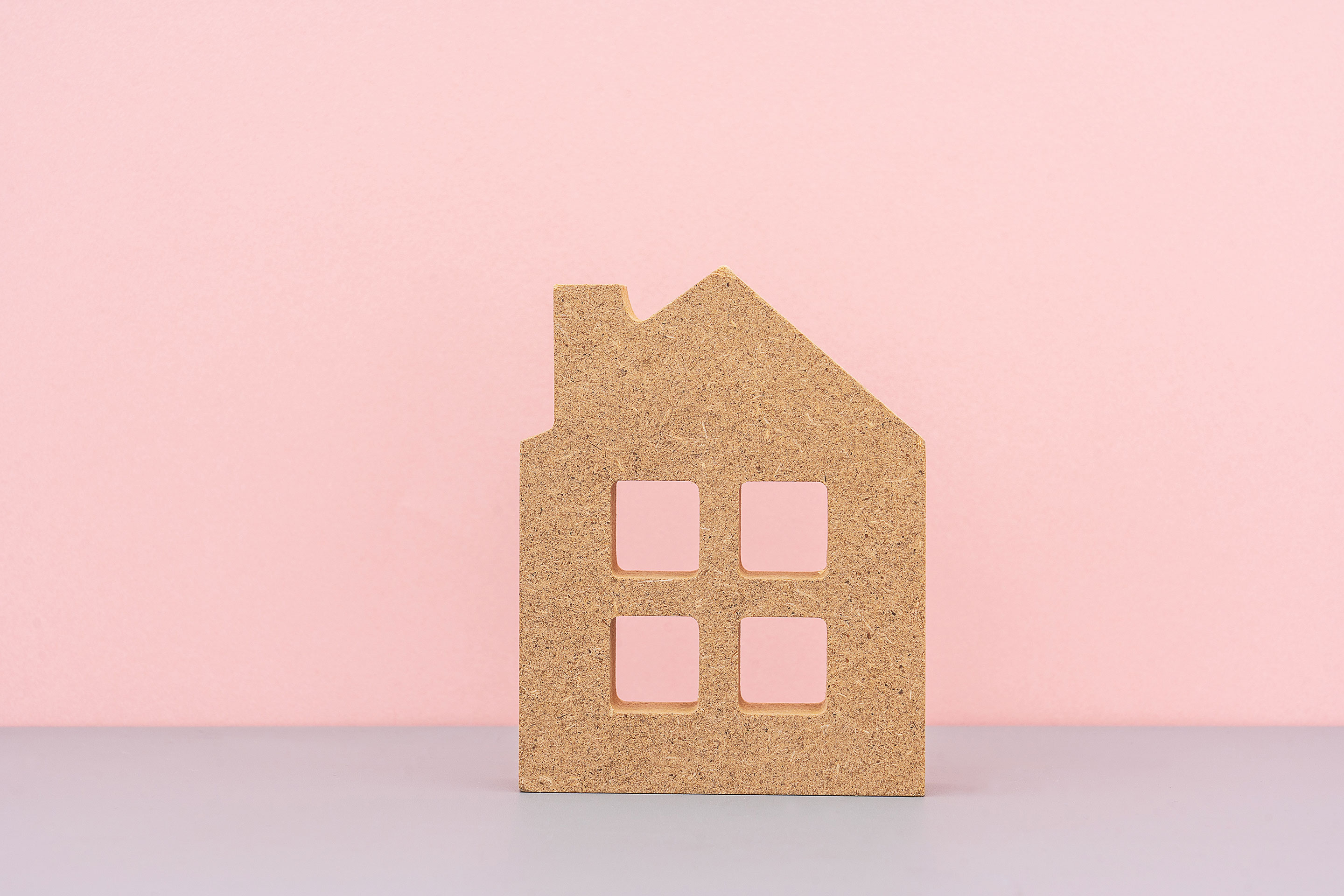 Information provided by SEI Investments Canada Company, the investment fund manager and portfolio manager of the SEI Funds in Canada and wholly owned subsidiary of SEI Investments Company. Investing involves risk including possible loss of principal.