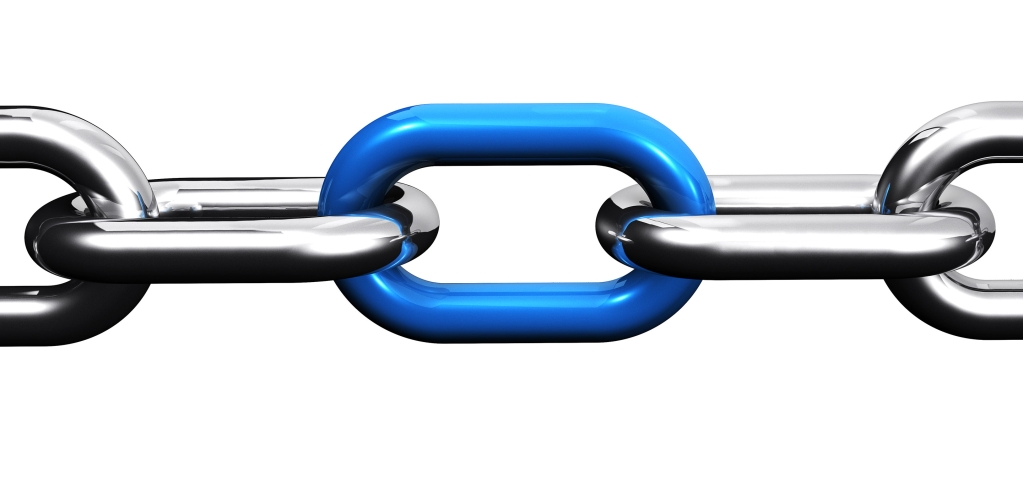 A year of strategic partnership
In our strategic partnership with Connor Broadley, collaboration has been key to success.
A year of strategic partnership
Connor Broadley's partnership with SEI was announced in December 2019 and the firm went live on the SEI Wealth PlatformSM in July 2020.
A year into the relationship, we reflected with Alex Twiss, Investment Director at Connor Broadley, who was tasked with leading the project to select a new platform provide about the partnership and how working with the SEI Wealth Platform has impacted their business.
When asked why they selected SEI, Alex gives two key reasons. "Firstly, we felt that SEI were really interested in working with us," he says. "There was a real desire to understand what we did." The second was the technology. "The product was really forward thinking. I could see on a ten-year view that this decision going with SEI would give us significant advantage on our peers."
The importance of collaborative relationship
For both companies, collaboration has been crucial to the success of the partnership over the last 18 months. Success has been mutual. As Alex explains, "This relationship works best when it isn't viewed as 'us or them' but rather as one unit." This became clear from the start. The implementation project began in December 2019, when both teams were still in the office, but three months later, it quickly became a remote project. Both teams had to work together to ensure a smooth transition.
Alex shares a couple of key pieces of advice to others for why he believes the implementation was a success. The first, he says, is making sure that your data is as clean as possible. "We did a huge amount of work on that to make sure the implementation went well."
The second is to ensure that you are working with a partner who provides a full project management resource, to help ensure that the end project completes successfully. "Never was that more apparent to us than when having to do the first migration during the first lockdown," says Alex. Despite the changing working environment, the firms completed the implementation on time and on budget.
One particular part of the onboarding process that Alex draws attention to was the design of the quarterly client evaluations and statements. With a large portion of Connor Broadley's client base coming from the media and advertising world, the design of client statements was particularly important to the team. This attention to detail meant that these sessions were probably some of the longest the team had, but Connor Broadley are pleased with the result, noting, "Even out of the box, SEI quarterly statements look better than our peers."
As the first UK user of SEI's Portfolio Manager Experience, Connor Broadley's experience has not been without a few issues to work through, but both teams have worked collaboratively. Alex says, "when it comes to functionality we've always felt that we are heard and it's been fed back."
Putting the Platform through its paces
Working with SEI has also changed the way Connor Broadley work together as an organisation. Access to SEI's Advisor Desktop Experience has given Connor Broadley's financial planners improved access to "the latest state of play for all of their clients," says Alex, generating time savings and improved internal communications between teams.
Working with SEI has improved access to management information and reporting for Connor Broadley's senior leadership team. Whether that be the CEO, CFO, Head of Compliance or finance teams, all have their own access to SEI's reporting tool, a "deeply powerful tool that allows them to pull off whatever data they wish to see."
Additionally, the functionality offered by the Platform, namely SEI's End Client Experience (ECX) has allowed for increased digitisation of client reporting, something that is extremely important to Connor Broadley. As Alex explains, "We hold our ESG credentials very close to our heart. The fastest growing investment proposition that we run is our progressive solution, which is all about social responsible investing: considering people and planet alongside profit. So to be able to have a solution that fully digitises that, and to have clients that are requesting paper copies as an exception as opposed to the default position, is huge."
Reflecting back over the last eighteen months, there are a number of key lessons learnt. When selecting a tool to be used by staff across the business, Alex explains that it is important to make sure "that you train all of your staff on all of your processes and make sure that they are embedded." Long-term success comes from ensuring that both teams are experienced in using the resources and that support is on hand. This support doesn't always come from the Relationship and Client Service teams. But Alex also highlights the importance of SEI's training resources, which can help both new employees or existing members of staff who might need a reminder of how to use an area of the system. "That makes the whole thing streamlined," he says.
It was also crucial to be forward thinking when selecting a platform provider, and Alex felt that "on a ten-year view, this decision of going with SEI would give us significant advantage on our peers. It was important to look for a system that will give you the ability to scale and grow." When making the selection it is important to "ensure that you have all of your stakeholders on board and that they understand the differentiators, not just from a cost perspective but from a usability, future relationship perspective."  As Alex explains, "Make the decision that means you don't have to do the implementation twice."
Interested in learning more?
Client stories

The SEI Wealth Platform supports a wide range of wealth management firms globally. Discover how we collaborate with our clients to help them reach their unique goals.

Contact us

Speak to a member of the team to discover how a strategic partnership with SEI could be the right fit for your business.
Important Information
SEI does not accept any responsibility for the accuracy and completeness of the Connor Broadley quotes. No liability is accepted for any errors or omissions in the SEI information or any action taken on the basis of this information.
This material represents an assessment of the working relationship at a specific point in time and is not intended to be a forecast of future events.
The material on this webpage is provided for informational purposes only, for intended recipients who are professional investors and is not for further distribution.
This information is issued and approved by SEI Investments (Europe) Ltd ("SIEL") 1st Floor, Alphabeta, 14-18 Finsbury Square, London EC2A 1BR. 
SIEL is authorised and regulated by the Financial Conduct Authority in the United Kingdom. While considerable care has been taken to ensure the information contained within this webpage is accurate and up-to-date, no warranty is given as to the accuracy or completeness of any information and no liability is accepted for any errors or omissions in such information or any action taken on the basis of this information. 
The views and opinions on this webpage are of SIEL only, which are subject to change. They should not be construed as investment advice.
The value of an investment and any income from it can go down as well as up. Investors may not get back the original amount invested.