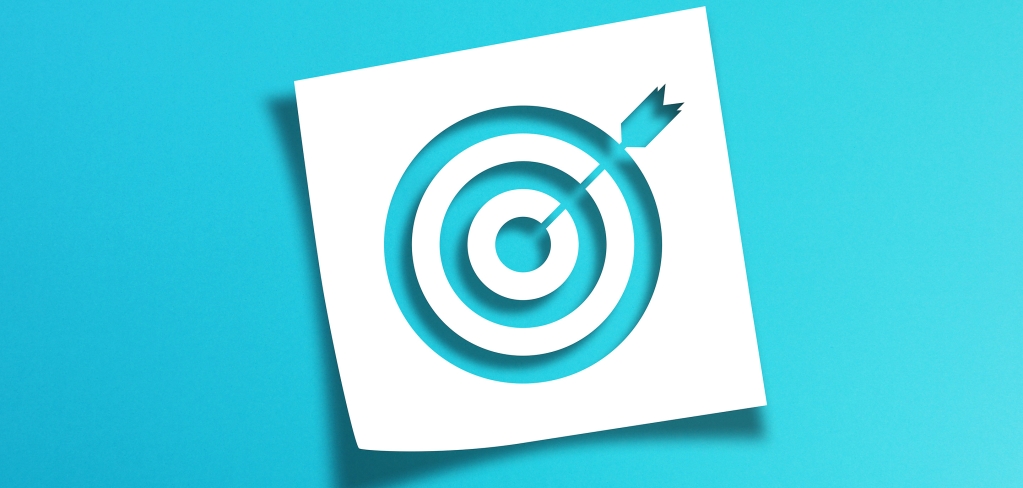 Buyout endgame solution for a retail high street client
This endgame solution for defined benefit schemes transfers all of a scheme's assets and liabilities to an insurer.
Buyout endgame solution for a retail high street client
The organisation
Where sponsor covenant is a concern, transferring all of a scheme's assets and liabilities to an insurer can provide members with more security, should the sponsor get into financial difficulty. Of course, the cost of this full insurance cover is often the most expensive end-game solution. Full buyout liabilities can be in the region of 20% to 30% higher than those calculated on an ongoing Technical Provisions basis.
Reaching this requirement will therefore usually result in significantly greater contributions from the sponsor, as well as a new investment strategy. However, if these caveats are affordable, it can be a sensible option for certain schemes. This was the case for one of our well-known high street clients who – like many other retail names in recent years – became financially challenged, ultimately to the point of liquidation.
As news emerged of the company's precarious position, financial details were shared with the trustees. It was known for some time that the company did not have the strongest of covenants. The open and  transparent dialogue between the trustees and sponsor had previously allowed the pension scheme to target a prudent funding position. This joined-up communicative approach gave the trustees, Fiduciary Manager and Scheme Actuary as much time as possible to act when it became apparent that the company was in a severe financial situation.
Why buyout?
A buyout is an end-game solution that transfers the responsibility for meeting pension scheme member's liabilities to an insurer in their entirety, removing the risk from the sponsoring employer. The trustees pay a premium for this solution, effectively 'winding up' the pension scheme. Once a buyout is complete, the member is issued with a contract from the insurance company directly, severing all ties with the former sponsor and trustees.
Outcome
The agility that a fiduciary solution allows meant that the scheme's investment strategy was derisked swiftly and efficiently. This immediate de-risking enabled buyout pricing to be matched, securing valuable benefits for all the scheme's members despite market volatility. Had the scheme fallen into the Pension Protection Fund, this would not have been the case.
A low risk portfolio to help match buyout pricing
Source: SEI. For illustrative purposes only.
A best-in-class transaction process
In order to facilitate optimal outcomes for scheme members, SEI partnered with an independent transaction adviser during this process. Their incentive was straightforward and non-conflicted; execute the insurance deal that delivered security to and met the best interests of the scheme's pensioners, past and present. Given that their advice was not bundled or allied with the management of the scheme's assets or the provision of actuarial tasks, this relationship proved to be highly effective:
SEI was able to de-risk as soon as financial distress came to light, owing to the agility afforded by joined up investment advice and management
Buyout pricing was matched while the scheme was in the Pension Protection Fund's assessment period
The matching of buyout pricing allowed the transaction adviser to take the time to find the insurance deal that best worked for the scheme
It gave the Pension Protection Fund the time to assess if it could accept the scheme
It enabled a buyout to be secured with benefits greater than those of the PPF, at a favourable price
This webpage contains marketing material about our fiduciary management service. This webpage does not represent impartial advice on this service. In certain cases, you are required to conduct a competitive tender process prior to appointing a fiduciary manager. Guidance on running a tender process is available from the Pensions Regulator.
What end-game solution is right for you?
We put end-game solutions under the microscope to bring you real case studies demonstrating how other pension schemes mapped their route.
Speak to an expert today:
Important information
This webpage is provided by SEI Investments (Europe) Ltd ("SIEL"). SIEL is authorised and regulated by the Financial Conduct Authority. Financial Services Register Firm Reference Number (FRN) 191713. Registered office; 1st Floor, Alphabeta, 14-18 Finsbury Square, London EC2A 1BR. Registered in England and Wales – company number 03765319. This webpage is only for the intended recipient and should not be distributed further. While considerable care has been taken to ensure the information contained within this webpage is accurate and up-to date and complies with relevant legislation and regulations, no warranty is given and no representation is made as to the accuracy or completeness of any information and no liability is accepted for any errors or omissions in such information or any action taken on the basis of this information. The views and opinions in this webpage are of SEI only and are subject to change. They should not be construed as investment advice.