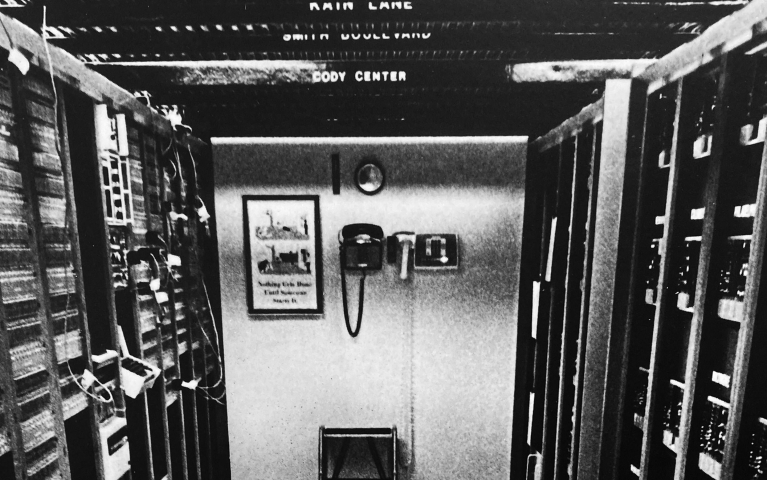 From our solutions and industry reach to our talent and community impact, we've been building and delivering for more than 50 years.
1968
Chairman and CEO Alfred P. West, Jr. forms Simulated Environments Inc. and develops the first computer-based commercial credit simulator to train bank loan officers.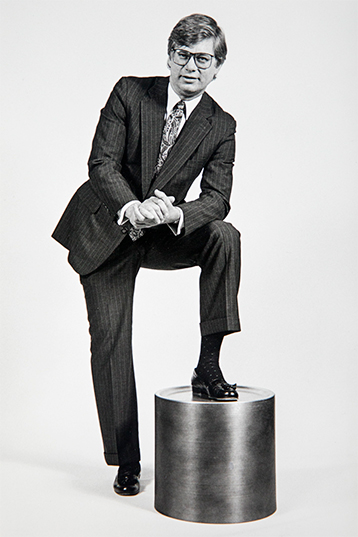 1970s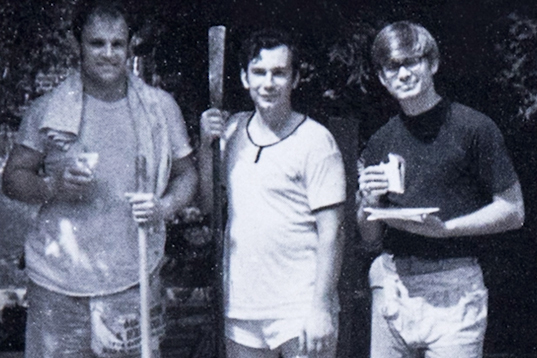 1980s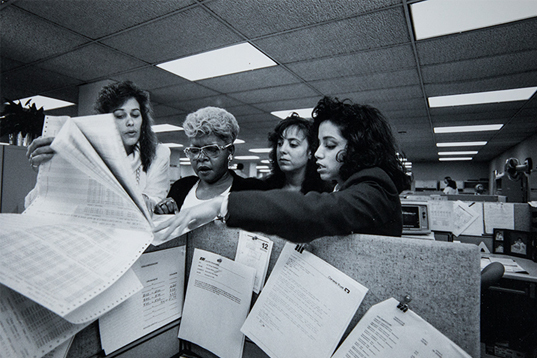 1986
SEI alum Gil Beebower co-authors "The Determinants of Portfolio Performance," a groundbreaking study that completely changed the way people think about investing.
1989
We begin offering mutual fund accounting and distribution services to bank-sponsored proprietary funds, marking the genesis of today's investment managers business.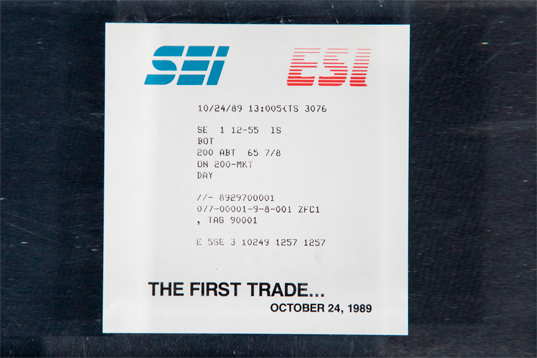 1990s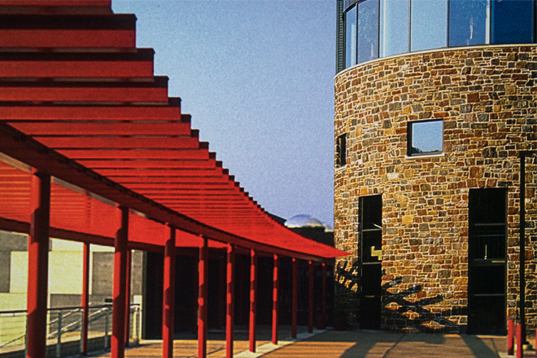 1992
We launch the investment advisors business and create a Turnkey Asset Management Platform (TAMP) for independent advisors.
1995
Our institutional asset management business undergoes reinvention and positions itself as a manager of managers, combining the role of money manager, trustee, custodian and consultant.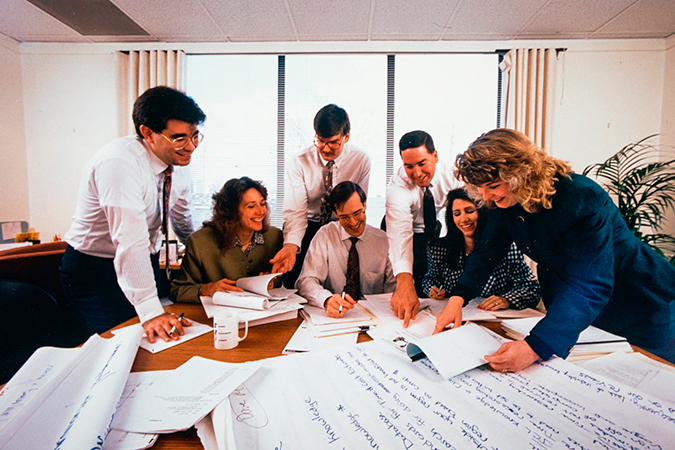 1998
We begin offering investment operations services to alternative investment managers. As we service additional asset classes, this new approach is positioned as Total Operational Outsourcing.
2000s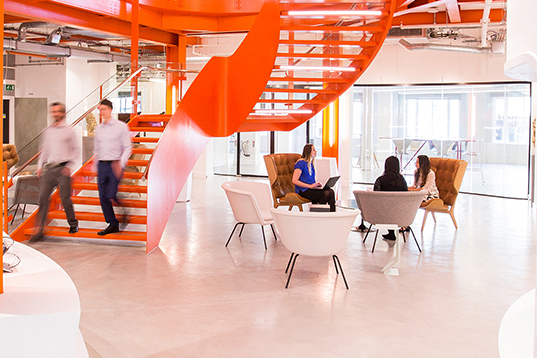 2003
We help pioneer goals-based investing, a ground-breaking investment philosophy that becomes the strategic foundation for many of our investment management solutions and services.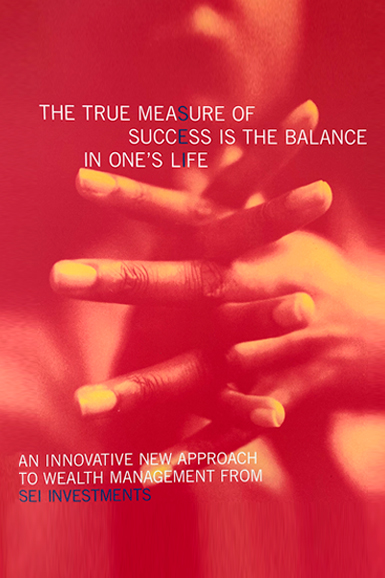 2007
The SEI Wealth PlatformSM launches in the U.K. market.
2011
80 advisors become the first to migrate onto the SEI Wealth Platform in the U.S.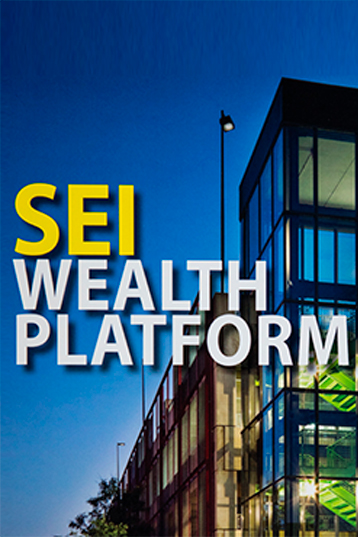 2017
We acquire Archway Technology Partners, expanding our footprint in the family office space.
2018
We acquire Huntington Steele, broadening our advisory services for ultra-high-net-worth families.
2019
The SEI Wealth Platform welcomes 7,400 independent advisors, marking the full migration of our advisor business onto the platform.
We introduce the SEI Developer Portal, our strategic initiative to streamline platform integration across clients, strategic partners, and third-party technology and data providers.
We launch SEI Sphere, providing managed security services that include cybersecurity, network operations, and cloud services.
2020s
We launch our enhanced CIO solution to the institutional investor segment, leveraging our fund administration capabilities, investment operating platforms and non-fiduciary investment management services.
Through a strategic partnership with Capital Group®, we launch the SEI American Funds® Strategies, offering independent advisors greater investment flexibility.
2021
We acquire:

Oranj's cloud-native technology platform, providing digital collaboration tools to financial advisors and their clients.

Atlas Master Trust, a defined-contribution master trust, scaling our competitive presence in the U.K.

Finomial, a cloud-native, investor-focused technology for automation, reporting, and transparency.

Novus Partners, a global portfolio intelligence platform, enhancing our ECIO platform for institutional investors and asset owners.
Seeking to modernize the traditional structure of passive investing, we introduce the SEI Systematic Core Strategies.
2022
Ryan Hicke becomes SEI's new CEO, the first to succeed Founder and Executive Chairman, Al West.
We launch our first ETFs, a suite of four large-cap, factor-based strategies designed to support a goals-based wealth management approach.
We introduce SEI Data Cloud, a tool created in partnership with Snowflake, to address the industry's demand for more advanced data integration.
To accelerate SEI's next chapter of growth, we globally align our asset management businesses and related units.