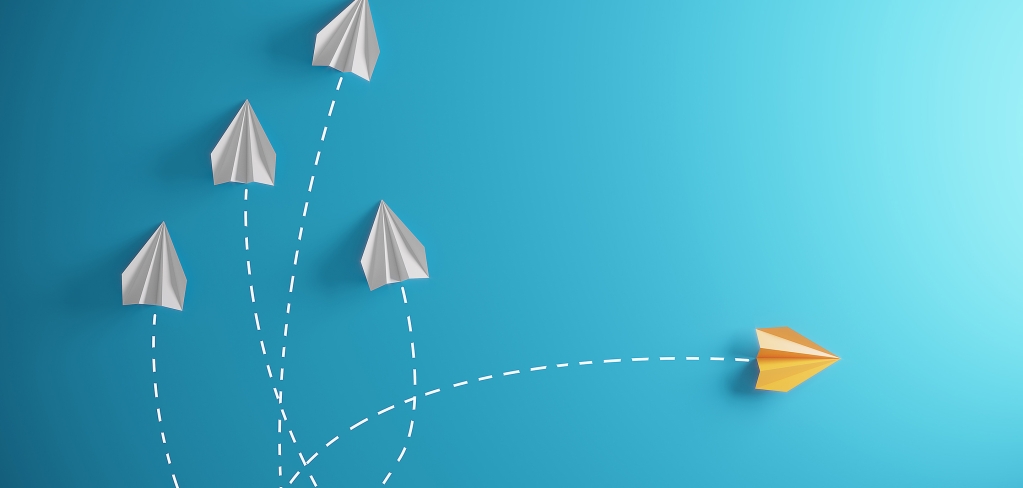 Private debt: Preparing for the unknown
In this 2018 SEI Preqin Survey of Private Debt Managers and Investors, learn about the trends and challenges affecting the private debt market.
Private debt: Preparing for the unknown
Private Debt Goes from Periphery to Prominence
Approximately $100 billion was raised by private debt funds in 2015 and again in 2016, matching the high watermark previously seen in 2008. Interest continued apace in 2017, as investors put almost $120 billion into private debt funds. Assets under management skyrocketed from $245 billion in 2008 to almost $667 billion a decade later. They are projected to double again by 2023.
How long will this continue? Fundraising has slowed down through the first three quarters of 2018, but has not dropped precipitously. More interesting than the magnitude of current growth, however, is its composition. Investors are seeking the safety of established managers with demonstrable track records with whom they may already have relationships and in some cases seeking to amplify these relationships by establishing "strategic relationships" or SMAs. 
Read about opportunities in private debt and how to prepare for the challenges (PDF)
Learn how we can help
Our deep domain knowledge enables us to deliver comprehensive solutions.