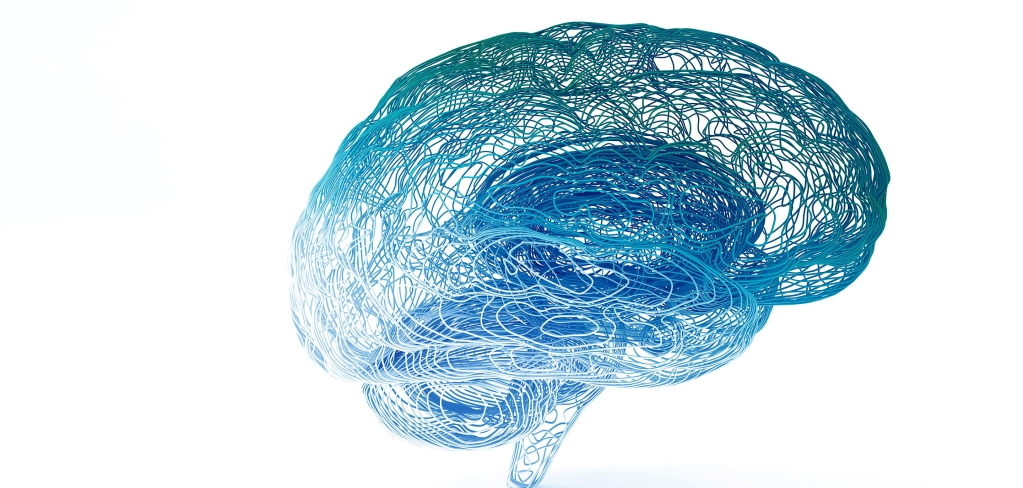 Firm growth and mindfulness
Operational mindfulness can help you bring about change and enhance your firm's competitive advantage.
Firm growth and mindfulness
Move away from transactions to focus on strategic advisory
In recent years, there has been renewed interest in meditation and the concept of mindfulness. Mindfulness seeks to change the internal dynamics of mind and body with the goal of stability and personal growth. As wealth management firms look to find avenues of growth, they may benefit from some of the principles mindfulness offers.
To empower firms to pivot their business resources on true client advisement and growth, being fully present, focusing on the moment, and seeking greater awareness are among the ways firms can bring about change and enhance competitive advantage. Call it operational mindfulness.
Being fully present
The current state of financial technology in many organizations is far from calm. A chaotic ecosystem of disjointed and outdated technology patched together means firms are spending too much time applying bandages to the bandages. At an employee level, there is just too much done manually, whether it's troubleshooting or just digging through Excel data to isolate issues. Firms don't hire people to do busy work, but it's often part of the job. Front, middle, and back offices may have slick interfaces, but the underlying technology is often in conflict and disconnected. Just as mindfulness seeks to better connect mind and body, operational mindfulness can better connect front, middle, and back offices to the benefit of everyone who touches the client.
Deeper, more integrated connections were among the many client needs we were determined to address in the creation of the SEI Wealth PlatformSM (the Platform). This flexible, scalable solution helps firms deploy their capital more efficiently and more intelligently across the entire wealth management supply chain—front to back.
"SEI has helped us a lot, making us more efficient and giving us a good solution to show our clients, whether it's in terms of building our proposals or helping clients see their investment portfolios in a different light," said Stacey Wall, CEO of Pinnacle Trust. For example, without waiting until the end of the month, reports can be accessed on demand. Employees are fully present, data is fully transparent.
Outsourcing a firm's operations provides extensive benefits. Many times it allows a firm's back office to become a middle office, giving them much needed time to focus on customer related activities as opposed to processing activities. "The Platform really helped transform us from a transactional institution to more of an advisory, wealth management institution," Wall continued. At every level, employees spend less time hunting and more time being smarter advisors for their customers.
Focus on the growth moment
When employees have a platform that integrates front to back, they find that day-to-day transactional time is reduced. In shorthand, less busy work, more business. Yes, time is money, but it also represents the creativity, passion, and empathy of the people whose time is saved. These are soft skills that can greatly improve customer trust and loyalty. And these are the resources that are best applied to building relationships and finding the right moments to upsell and grow the business.
The Platform allows wealth managers to have deep conversations with customers about the things that are most important to them, what goals they have and what they need to do to meet them. It was designed to enable firms to help drive their client's desired outcome and be more proactive and consultative with their customers.
With more transparent data and deeper insights available when it can best help a customer and not on an archaic reporting cycle, more time and energy can be spent on the quality interactions those customers deserve.
Awareness as advisory tool
With greater awareness of a customer's needs, and more time to focus on truly helping their clients manage their life goals, employees can not only increase their capacity to be more of a strategic advisor, but they can also run their day with greater mindfulness and peace. They know what they need to do, and they are empowered to focus on it and prioritize it as their top objective. Employees no longer show up to mine data, instead they use the data already provided to gain deeper awareness of the customers they serve—and they show up to serve them. 
When applied fully, operational mindfulness brings about deeper connections and greater efficiency. This frees up time and resources firms can reallocate towards a more strategic workforce. And by increasing the quality of customer interactions, a strategic workforce can gain advantage over firms still mired in their outdated operations. In this way, mindfulness is not just for personal growth, it can point the way to growth—and the future—for the entire organization.
Get to know us
Learn how we can help your firm grow and change in an increasingly complex industry.