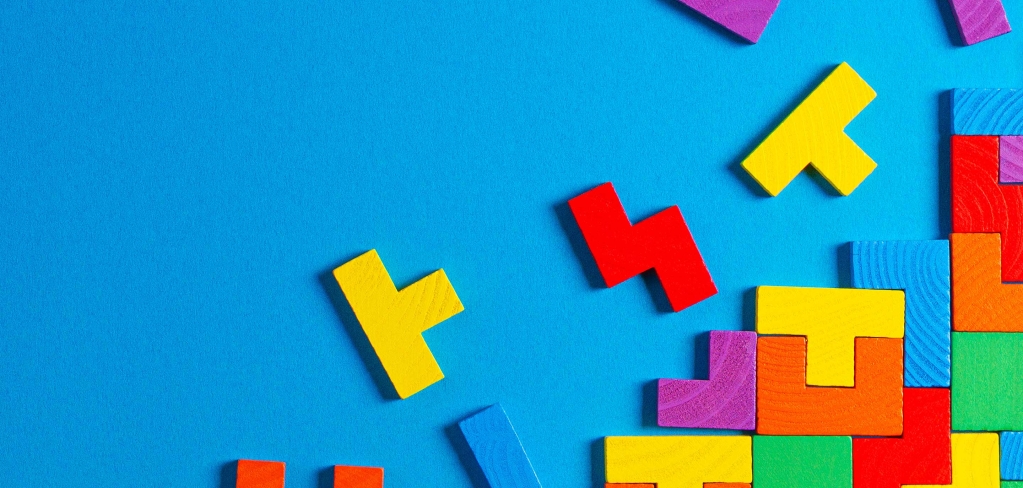 Evolution in asset management
Learn more about the five factors propelling the rapid pace of innovation in the industry.
Evolution in asset management
Propelled forward by the rapid pace of innovation, the business of managing wealth is being reshaped before our eyes.
The slow and steady growth of this naturally conservative business is periodically rocked by dramatic events that leave lasting change in their wake. We are currently in the midst of another period of tumult and evolution. Organizations are being tested by intense competition and convergence, and their competitiveness and future success rely more and more on capabilities other than investment expertise.  
Download the full paper, "Evolution in Asset Management." 
Evolution: Introduction and Chapter 1: Fierce competition
Consolidation, new entrants, convergence and globalization: These four developments mean that heightened competition is likely to remain a feature of the buy-side of the industry for the foreseeable future.
Chapter 2: Vulnerable economics
Growing competition means benchmarks for excellence are moving targets, and firms are spending more, persistently pushing up costs and pressuring margins.
Chapter 3: Emboldened investors
Investors have been conditioned by their experiences outside the industry to expect a more integrated solution that seamlessly caters to their needs.
Chapter 4: Complex regulation
The proliferation of regulatory bodies worldwide means firms must contend with an increasingly complex set of rules and rule makers.
Chapter 5: Transformational technology
Unstructured and previously inaccessible data sets are now full of promise, and there is little doubt the flood of usable data will continue to grow, sometimes in unpredictable ways.
Final Thoughts: Looking ahead
Operational capabilities are the core of everything an asset manager does. Based on long-term business strategy and supported by external expertise, your operating platform should help propel you into the future.
Learn how we can help
Our deep domain knowledge enables us to deliver comprehensive solutions.