What we do
We deliver a comprehensive, integrated advice infrastructure that helps power wealth, build community, and protect futures for financial advisors and their clients.
Custody
Our custody structure, tightly integrated with our technology platform, provides added safety.
Advisor services
A great advisor and investor experience starts with prescriptive practice management that builds a sense of community.
Who we serve
Our clients are independent financial advisors.
Independent RIAs
We provide registered investment advisors with a complete experience for growing independent practices, powered by integrated advice infrastructure.
Independent broker-dealer advisors
Our technology platform and investment solutions help independent financial advisors affiliated with broker-dealers deliver advice, build, and grow.
Our insights
We create thought leadership content that elevates the discussion around independent advice, connects independent financial advisors with their clients and other individual investors, and builds a sense of community.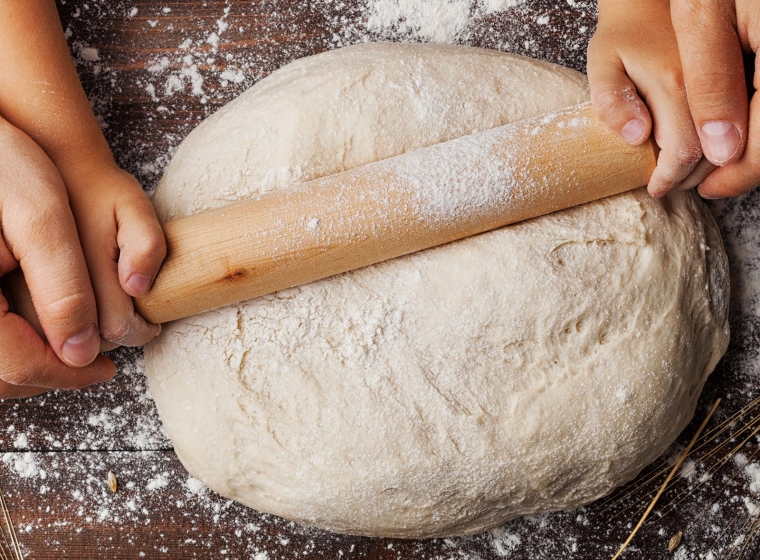 Ignite a movement.
Connect to what matters most. Learn more about what an Advice+ experience could mean for you and your clients.
Advice+
Investment services provided by SEI Investments Management Corporation (SIMC). Custody services provided by SEI Private Trust Company (SPTC), a federally chartered limited purpose savings association. Platform services provided by SEI Global Services, Inc. (SGS). SIMC, SPTC and SGS are wholly owned subsidiaries of SEI Investments Company (SEI).
Investing involves risk including possible loss of principal.