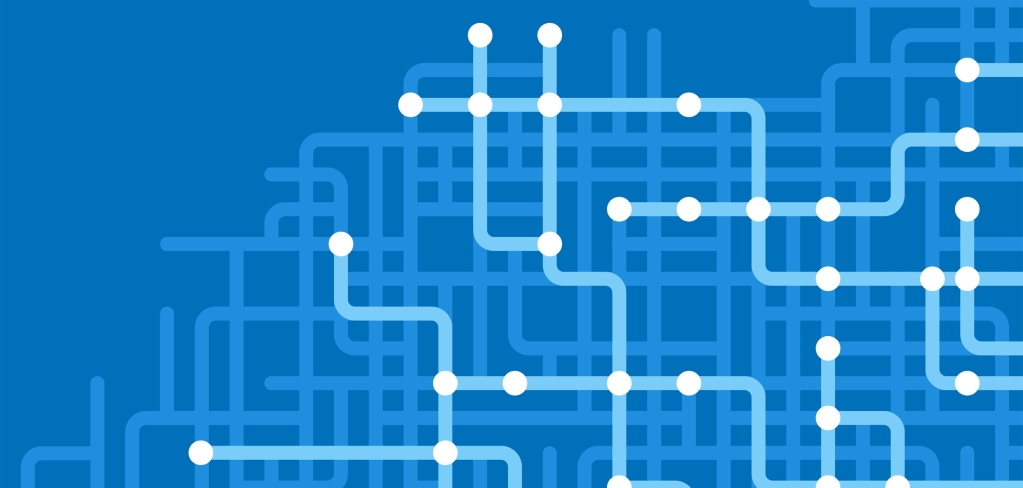 Podcast: How science, technology, and design intersect for great client experience
Our latest podcast explores client experience and the future of financial services with a global perspective
Podcast: How science, technology, and design intersect for great client experience
In today's podcast episode, I sit down with Russell Andrews, Global Head of Advice Solutions within SEI Asset Management Distribution (AMD) to explore client experience with a global perspective. We discuss how five major themes come to life in the asset management and advice space: hyper-personalization, frictionless, gamification, education and social. 
Russell brings more than 20 years of experience in investment and asset management. We are excited to welcome him to the podcast so he can share his perspectives and predictions on the future of the industry. 
I've personally had the pleasure to share the virtual stage with Russell over the last several years on a variety of futuristic and provocative topics, and I know you'll enjoy his insights throughout the episode.
Throughout the conversation, you'll learn about: 
Why gamification is underrated and the impact it can have on driving greater client loyalty
The importance of striking the right balance between design, science and technology — to both your business and brand
How firms can establish creative partnerships and collaboration with external parties to bring great experiences to consumers
Why social will become an absolute must as wealth transfers between generations
Join the Pulse on the Future community
A forward-thinking blog for tomorrow's thought leaders and game changers.
More from Pulse on the Future