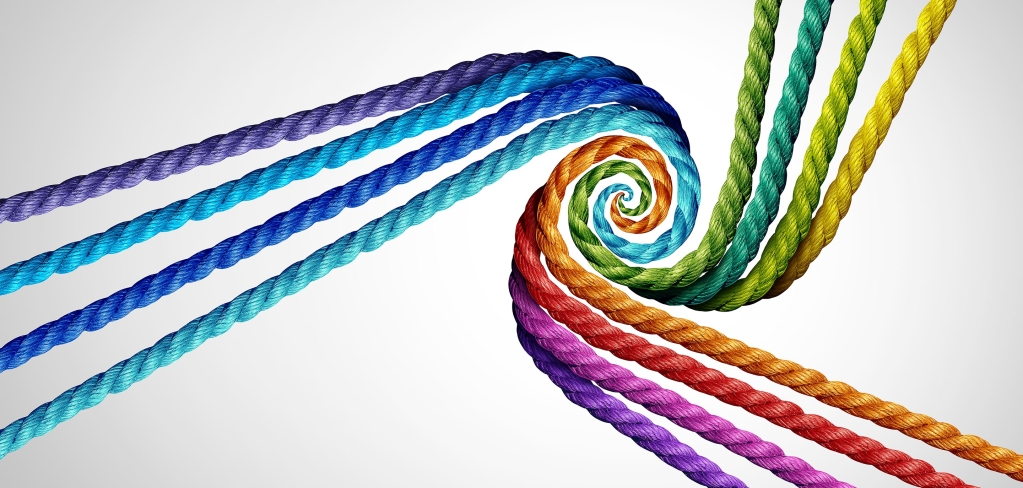 2021 #HERSTORY Magazine
This magazine by the SEI Women's Network shares stories written by and about incredible women with fearless futures.
Since 2018, the SEI Women's Network has highlighted SEI women and their stories through the annual publication of the #HERSTORY magazine. Since the first edition, the magazine has amplified the voices of more than 60 women in the SEI global community.
Check out the 2021 issue, featuring four interviews with SEI women and articles on topics including: 
If Your Surge Capacity is Depleted, This is Your Sign to Refuel
The Importance of Being Your Own Best Advocate
The Journey to Launch a New Affinity Group and Envisioning the Future  
When Opportunity Knocks, You Answer It
Interested in learning more about #HERSTORY or the SEI Women's Network? Email us at SEI_Womens_Network@seic.com.