Nonprofit News: OCIO Search Consultants See Activity Increase as Institutions Focus on Discretionary Services
Our inaugural survey expects business growth for search consultants
Nonprofit News: OCIO Search Consultants See Activity Increase as Institutions Focus on Discretionary Services
SEI released the results of its inaugural OCIO Search Consultant survey that shows it anticipates growth in its business. Other findings include popularity of use by segment and top ways search consultants conduct RFPs to assist their clients.
Recognizing the value search consultants may bring, institutional investors are still challenged with transparency and facilitating dialog between the OCIO providers and their decision-makers.
"The most common challenge for institutional investors and search consultants is facilitating dialogue between the institutional investor and the OCIO candidates," said Michael Cagnina, Managing Director, "As search consultants play a significant role in more and more searches, transparency and direct access will continue to be crucial for driving effective decision making."
Information provided by SEI Investments Management Corporation, a registered investment adviser and wholly owned subsidiary of SEI Investments Company (SEI). Neither SEI nor its subsidiaries is affiliated with any firms mentioned herein.
Investing involves risk including possible loss of principal. Diversification may not protect against market risk. There is no assurance that an investment strategy or risk management will be successful. Alternative investments are subject to a complete loss of capital and are only appropriate for parties who can bear that risk and the illiquid nature of such investments.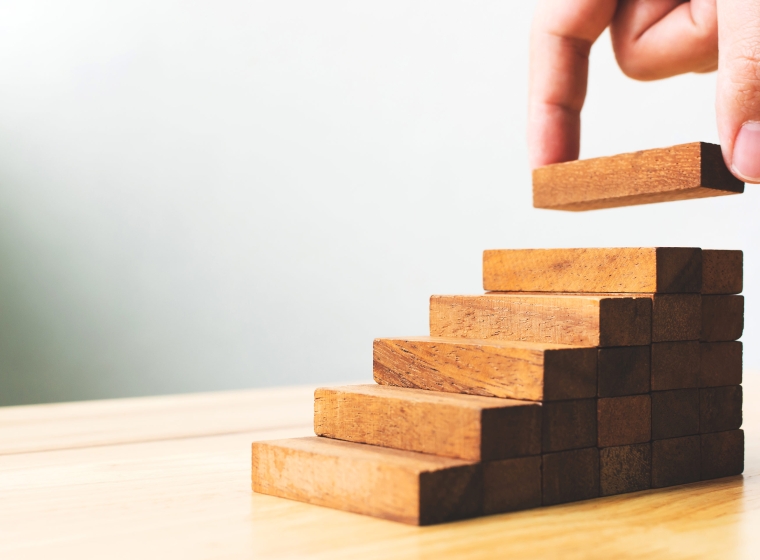 RFP tool: ask the right questions
Hand-select topics that are important to you, such as performance evaluation, asset allocation, or investment philosophy. We'll send the list of questions that you need to ask.
Build my RFP