Lessons from 2020: the not-so-simple relationship between LDI and funded status impact
Upcoming pension research: request your copy of our ASC 715 research on discount rate selection as soon as it is available. Sign up at the bottom of the page.
Lessons from 2020: the not-so-simple relationship between LDI and funded status impact
Randy Cusick, Director, Client Portfolio Manager, provides live examples of how plans can have different funded status impacts, even with similar levels of LDI and market conditions.
Randy looks at relevant lessons learned from 2020 to demonstrate how "younger" and "older" plans respond differently, based on their duration. Plan examples with varying interest rate, return, LDI and duration scenarios can assist with your understanding and approach to plan strategy.
Video: LDI learnings
Upcoming pension research: Reserve your copy
We will release our pension research focused on ASC 715 discount rate selection at the beginning of 2022. Provide your email address below to get this resource as soon as it is available.
This presentation is provided by SEI Investments Management Corporation (SIMC), a registered investment adviser and wholly owned subsidiary of SEI Investments Company.  The material included herein is based on the views of SIMC. Statements that are not factual in nature, including opinions, projections and estimates, assume certain economic conditions and industry developments and constitute only current opinions that are subject to change without notice. Nothing herein is intended to be a forecast of future events, or a guarantee of future results. This presentation should not be relied upon by the reader as research or investment advice (unless SIMC has otherwise separately entered into a written agreement for the provision of investment advice).  
There are risks involved with investing including loss of principal. There is no assurance that the objectives of any strategy or fund will be achieved or will be successful. No investment strategy, including diversification, can protect against market risk or loss. Past performance does not guarantee future results.
Certain economic and market information contained herein has been obtained from published sources prepared by other parties, which in certain cases have not been updated through the date hereof. While such sources are believed to be reliable, neither SEI nor its affiliates assumes any responsibility for the accuracy or completeness of such information and such information has not been independently verified by SEI.
Liability driven investing (LDI) is a strategic approach in which current and future liabilities of the scheme, as well as its assets, guide decision-making.
One basis point = 1/100 of 1%.
Duration is a measure of the sensitivity of the price of a bond or other debt instrument to a change in interest rates.
Alpha is a measure of performance on a risk-adjusted basis. The excess return generated by the investment is the investments alpha.
Yield curve is a line that plots the interest rates, at a set point in time, of bonds having equal credit quality but differing maturity dates.
The projections or other scenarios in this presentation are purely hypothetical and do not represent all possible outcomes. They do not reflect actual investment results and are not guarantees of future results. All opinions and estimates provided herein, including forecast of returns, reflect our judgment on the date of this report and are subject to change without notice. These opinions and analyses involve a number of assumptions which may not prove valid. The performance numbers are not necessarily indicative of the results you would obtain as a client of SIMC.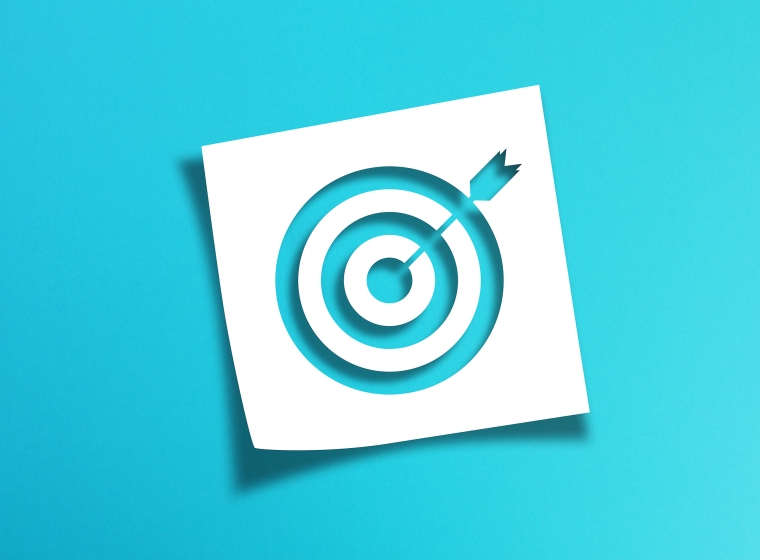 A decision to hire us
From RFP to finals presentations, to site visits, find out one organization's journey to select the right OCIO. One executive shares his process,
An OCIO search process