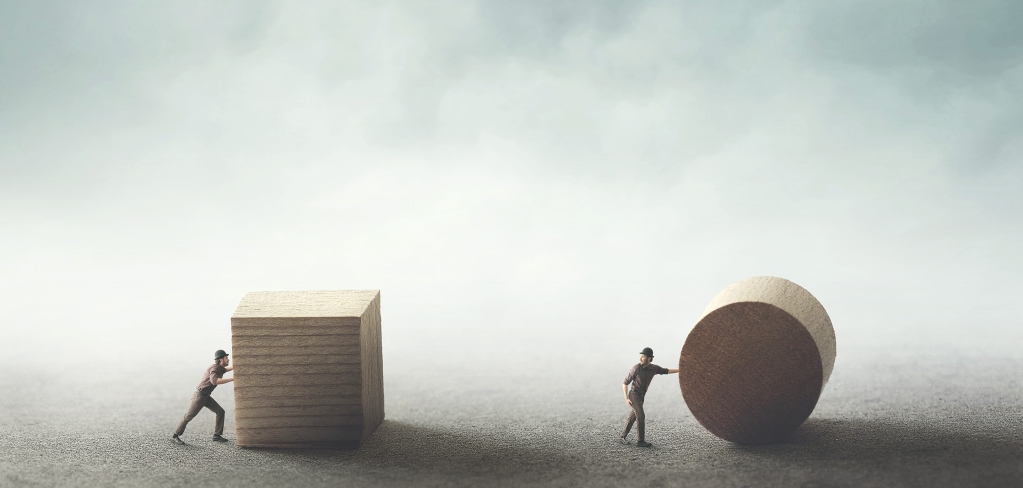 Case study: How white label simplified and diversified investment offerings to plan participants
A switch to discretionary investment management led to big participant outcome improvements
Case study: How white label simplified and diversified investment offerings to plan participants
Firm
Large, New England technology company
Assets
$640 million in defined contribution (DC) assets
Challenge
After the market crisis in 2008, the investment committee was limited in time and resources, and concerned that most participants were not on track to achieve their retirement goals. They wanted to alleviate the participants' stress of determining all optimal allocations while helping them achieve financial goals.
Solution
The committee decided to change their approach to investment management and hired a discretionary investment manager to:
Take fiduciary responsibility for the DC plan
Redesign and simplify the menu of investment options
Help better position their participants to stay on track for retirement
By hiring us to take discretion over investment manager and menu changes, the plan sponsor gained additional protection against fiduciary liability.
The details
For an inside look at our comprehensive analysis and recommendations that helped bring tremendous benefits to the participants and sponsor, request the full case study by completing the form below.
Important information: This case study describes the attributes of a specific client that SEI has determined is comparable based on objective criteria, including organizational goals, asset size and industry sector. Any discussion on specific asset allocations is intended to help clients understand SEI's customized investment approach, and should not be regarded as a recommendation. Information concerning SEI's recommendations over the last year is available on request.
Information provided by SEI Investments Management Corporation (SIMC), a registered investment adviser and wholly owned subsidiary of SEI Investments Company.
More client stories
Our unique OCIO program goes beyond investment management alone. We support our clients in ways that you might not guess.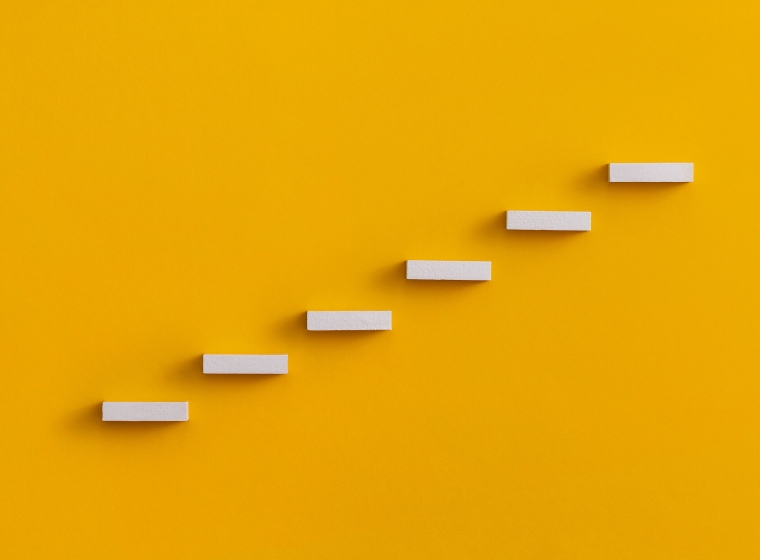 Ready for the next step?
Build your custom OCIO RFP with targeted questions. Develop your own request for proposal with topics that matter most to your organization.
Build my RFP