Asset allocation that supports your university's financial goals
Our 5-step enterprise risk management (ERM) approach can help you implement goals-focused asset allocation
Asset allocation that supports your university's financial goals
With an ever-changing higher education marketplace, many factors can have a material impact on your university's financial health. It's critical to consider current trends, market fluctuations and changes among the higher ed landscape. When creating your investment strategy, you can't always predict and prepare for obstacles that get in your way.
So how should your investment portfolio be designed?
Your mission matters most, and risk can significantly impact the financial success of the organization. You may be able to reduce the unknown impact on your portfolio by identifying broad risks in key areas before setting the asset allocation.
Our OCIO solution weighs outside factors to set an asset allocation designed to help you meet your mission. Our proprietary Financial Enterprise Risk Analysis – specifically for colleges and universities – can help you increase the odds of achieving your goals.
Enterprise risk management can bring valuable financial insight and decision support.
Through our 5-step process, you can feel confident that your portfolio is set up to handle the ups and downs of the market and the unpredictability among higher ed institutions.
5 steps to enterprise risk management for higher education institutions
Operational and strategic initiative review:  We take the time to understand your goals and expectations.
Baseline and downside operational projections:  Working with your leadership team, we incorporate projections that fit your asset allocation goals.
Derive investment portfolio needs:  We test asset allocation options by forecasting potential portfolios.
Analyze strategic asset allocation choices:  We factor in downside projections to test the strength of the proposed asset allocation.
Ongoing risk management:  Our technology supports forward-looking risk analysis.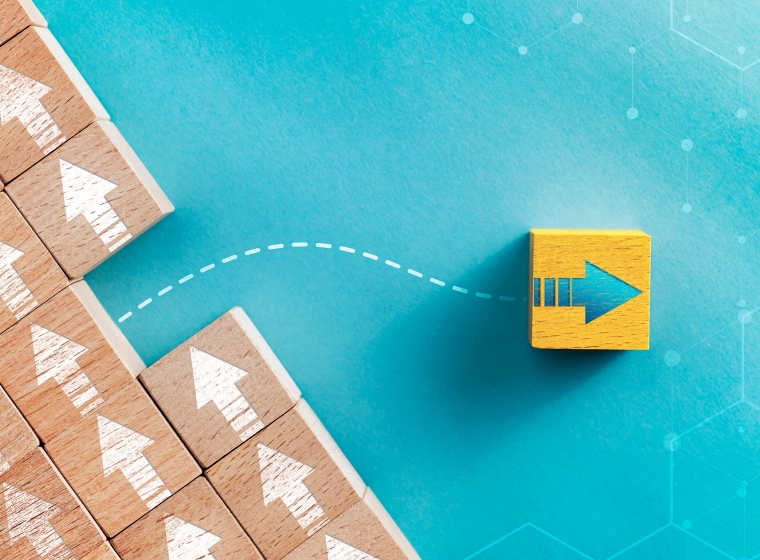 Walk through our 5-step process
Double down on your financial knowledge. Learn how we can help you reach your financial goals with our ERM roadmap.
View the 5 steps
*Source: SEI Nonprofit Management Research Panel "2019 Nonprofit Investment Survey" n=18 (August 2019)
Information provided by SEI Investments Management Corporation, a registered investment adviser and wholly owned subsidiary of SEI Investments Company.
Investing involves risk including possible loss of principal. There is no guarantee risk can be managed successfully or that objectives will be met. Asset allocation may not protect against market risk.
 
We specialize in higher education
Learn more about our experience