2022 CIO Award nominations
In the running for "OCIO" and "Data and Technology" services, our programs go beyond simple off-the-shelf solutions.
2022 CIO Award nominations
Chief Investment Officer is recognizing the most innovative asset managers and services in their 2022 Industry Innovation Awards. Since 2010, finalists have been proud to be considered for this highly sought-after recognition.
We're thrilled to be nominated in two categories: "OCIO" and "Data and Technology."
Here's why we made the shortlist. 
Longevity, resources, and infrastructure set us apart as an OCIO.
We're at the forefront of institutional investors' need for adaptability, with an OCIO solution that addresses the needs of our customers in real time. As a large company, we're backed with resources and financial stability. However, we may surprise you with our startup mentality when it comes to flexibility and adapting to a changing environment.
SEI does not have a single, off-the-shelf OCIO solution. Instead, we address the challenges faced by each individual client with capabilities adapted from across the breadth of SEI's business units.
Technologies and services that support operations and help reduce risk.
Over time, we've invested in the development of our proprietary OCIO capabilities. We embrace the accelerating trend toward data science as an integral component of asset management for institutional investors. As a result, we continuously work to enhance the services that we offer to our customers.
In the fall of 2021, we acquired Novus Partners, an enhancement that allows for streamlined data aggregation, helps ensure data accuracy, and provides advanced analytics and reporting. Reliable, accessible data is critical to institutional investors.
Stay tuned to see if we take home the Industry Innovation Awards for "OCIO" and "Data and Technology." Winners will be announced on December 6, 2022.
Learn more about the nominations here.
The solutions that secured our nominations:
OCIO
The right OCIO can provide efficiencies that institutional investors simply can't achieve on their own.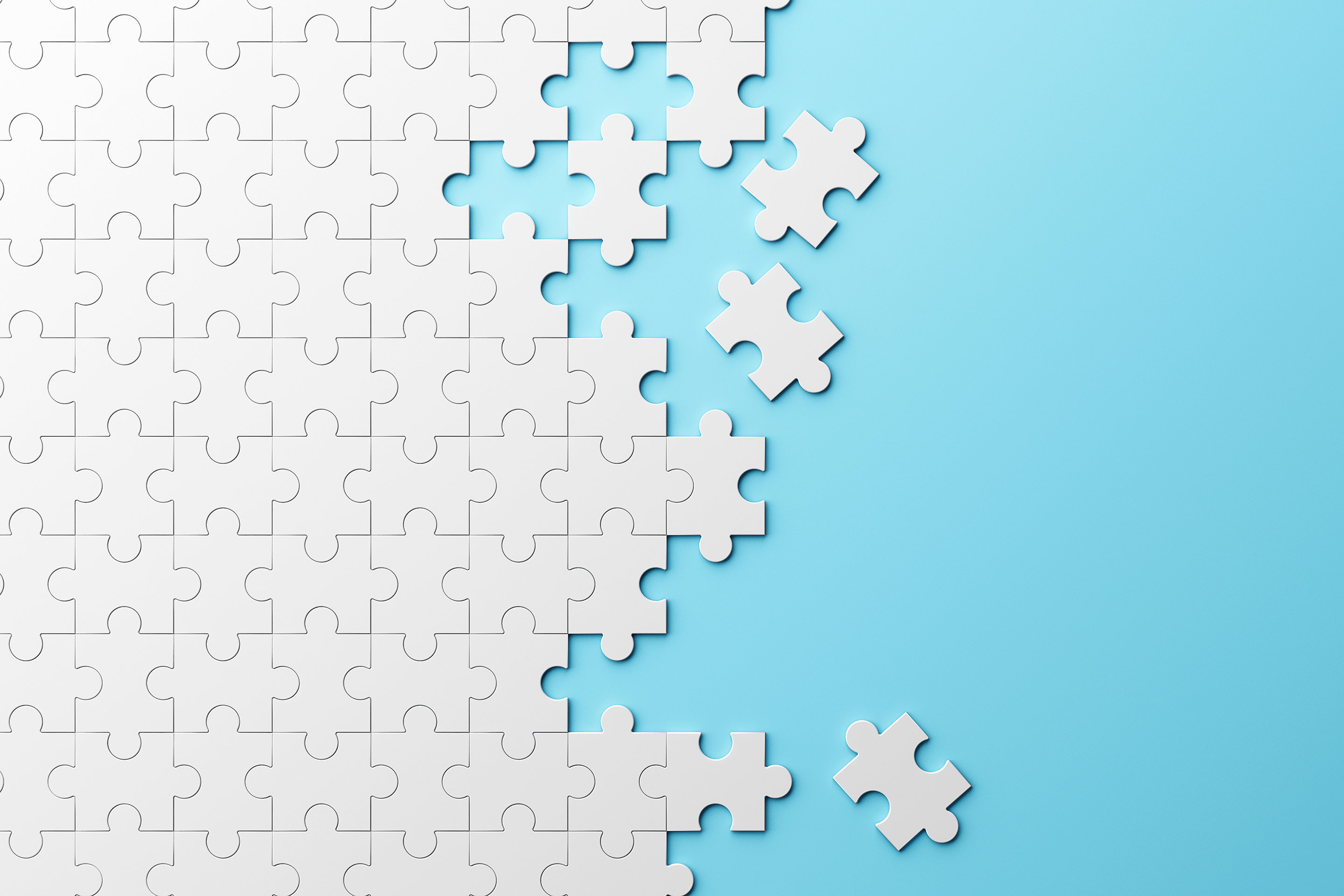 Data and Technology
Technology and investment solutions to help institutional investment teams improve efficiency and potentially reduce risk.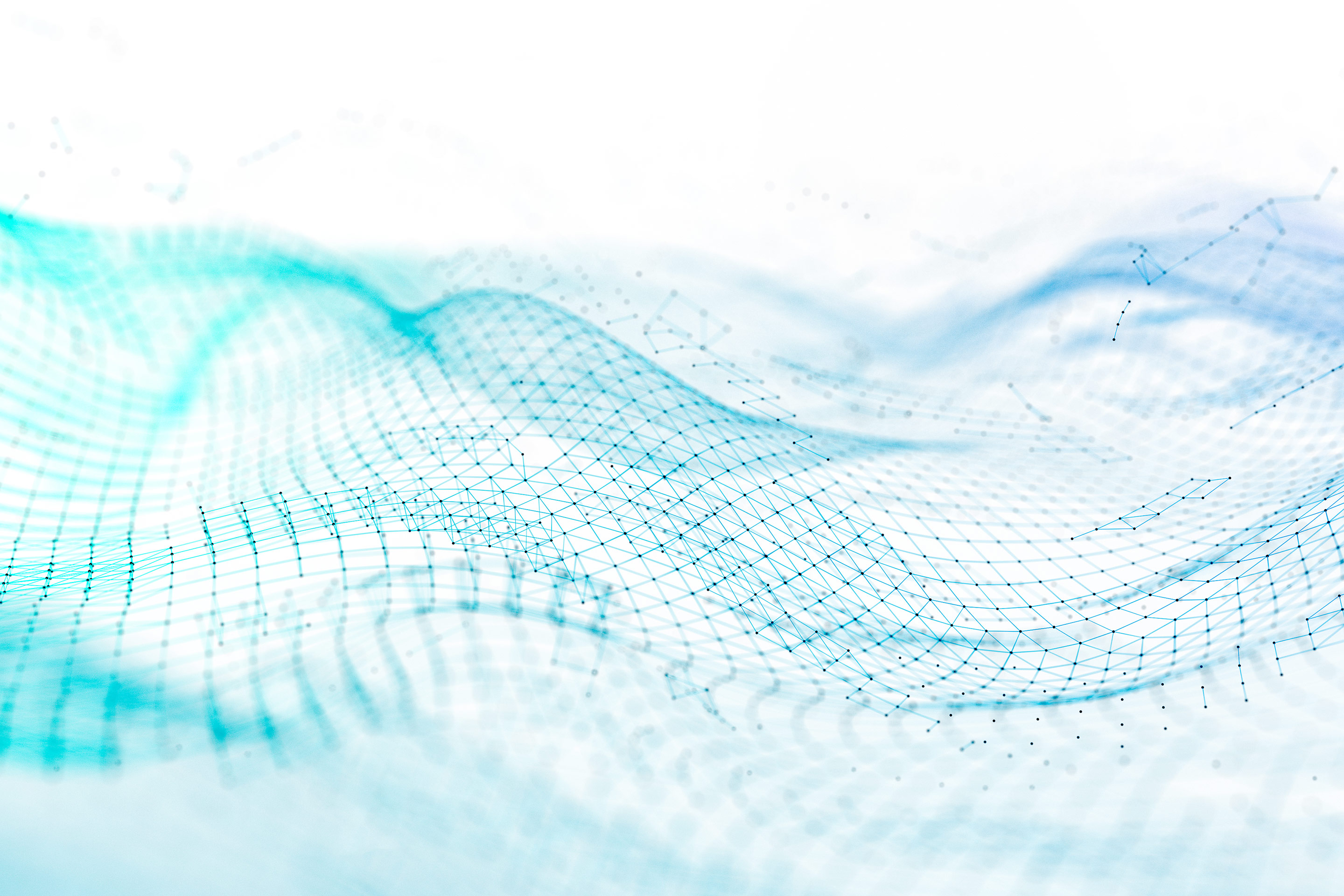 Evaluating OCIOs?
Our evaluation center is a one-stop shop to make your search successful. From an RFP checklist and sample questions to tools for comparing fees and performance, and tips for running a finals presentation, we've got you covered.
Let's go
Information provided by SEI Investments Management Corporation (SIMC), a registered investment adviser and wholly owned subsidiary of SEI Investments Company. Services provided by SEI through its subsidiaries and affiliates.