Study: How foundations manage investment and operational practices
AGB and SEI partnered on a research study looking at the current landscape of institutional foundations.
Study: How foundations manage investment and operational practices
The first of its kind, our joint research study with AGB examines investment and operational priorities among institutionally related foundations. The results provide a status report of the current landscape, intended to help foundations in their work.
The report explores a variety of topics, including operations, 2022 investment outlook, asset allocation, spending policies, fees, and investment management providers.
Foundations can use the study's data to:
compare against current strategies
provide insights on various aspects of their business
tap into forward-looking trends
About our partnership with AGB
We have an ongoing commitment to support our higher education clients, and that starts with understanding their needs and challenges. Our strategic partnership with AGB validates our commitment and focus to this group. AGB aims to strengthen higher education governing boards and the strategic roles they serve within their institutions and foundations. Here at SEI, we echo that support and encourage clients to leverage our resources and partnerships to benefit from access to an expanded network of industry experts.
We believe that our involvement in industry research and engagement opportunities, including our partnership with AGB, helps us provide insights into the trends and landscape that can support better-informed strategic decisions among higher education foundations.
Key findings
2022 investment outlook
38% of foundations expect inflation to increase by at least 2% in 2022
64% have an investment return objective between 7% and 8.25% for 2022
Asset allocation
32% of foundations said they plan to increase their use of alternatives this year, with private equity, private real estate, and venture capital being the most popular alternative asset classes
Investment management provider
54% utilize an OCIO provider
34% work with an investment consultant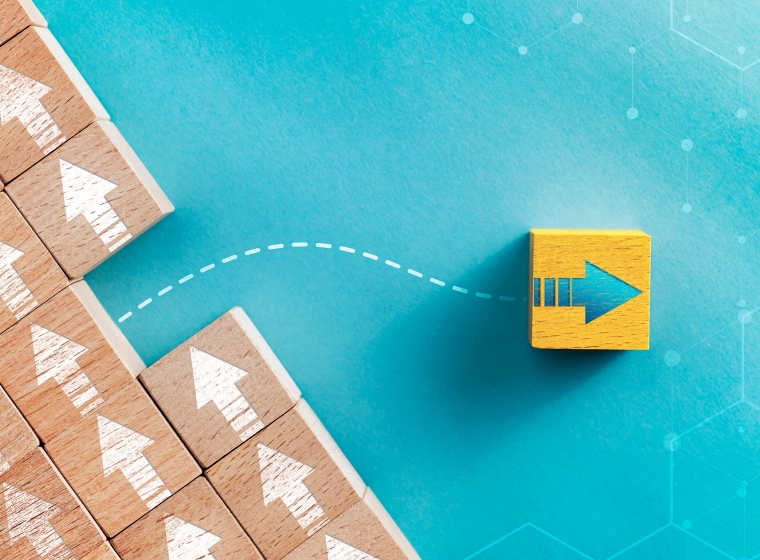 Walk through our 5-step process
Double down on your financial knowledge. Learn how we can help you reach your financial goals with our ERM roadmap.
View the 5 steps
Information provided by SEI Investments Management Corporation (SIMC), a registered investment adviser and wholly owned subsidiary of SEI Investments Company.