Market volatility: Reminder to prepare for downturns
Does your investment strategy test various market scenarios?
Market volatility: Reminder to prepare for downturns
We are currently experiencing one of the most volatile times in decades, on top of the start of the pandemic and the 2008-2009 recession. In the midst of stressful times, our investment strategy is put to the test. That's why, when facing market volatility, stewards of long-term assets held at all types of nonprofit institutions recognize the importance of a well-thought-out investment process. 
Stress testing various market cycles
Setting a strategic asset allocation and stress testing it, as part of the risk management exercise, is a critical component in "pre-experiencing" such downturns. While it may not feel good going through it at the time, having done the research and analysis helps us understand that this is part of a market cycle. Looking back at your stress testing and risk management exercises can bring comfort that this is a short-lived experience and an end is in sight. This is one way we, as key decision-makers, stay focused on the long-term objectives.  
Navigating through downturns
Investment education is critical. Our team of 100 + investments professionals are focused on understanding market cycles. Transparent explanations of our review of the past few months can be found in the commentary and video links below.  Key areas to note from the first half of 2022 include:
Commodities: nearly the only asset class which generated positive returns as inflation fears have increased.
Value: the value bet is still alive after a long tenured growth market.  
Equities: equity asset classes were down double digits, regardless of size and geography.  
Fixed income: fixed income has taken a beating all year as the Fed raises rates to fight the inflation enemy.  
Looking forward
Labor markets are strong and households are in relatively solid shape. That will help weather the storm, even if we encounter another recession. We have been there before and we will be there again. It's part of the economic cycle, it can't always be a win, but "at the end of the day" we will get through it by staying focused on our thoughtful and tested investment policy and portfolio strategy.
Equities climb as the globe spins into a new season
Equities around most of the globe moved higher in October after hitting a fresh bear-market bottom in the first half of the month on a selloff that began in August.
Review the summary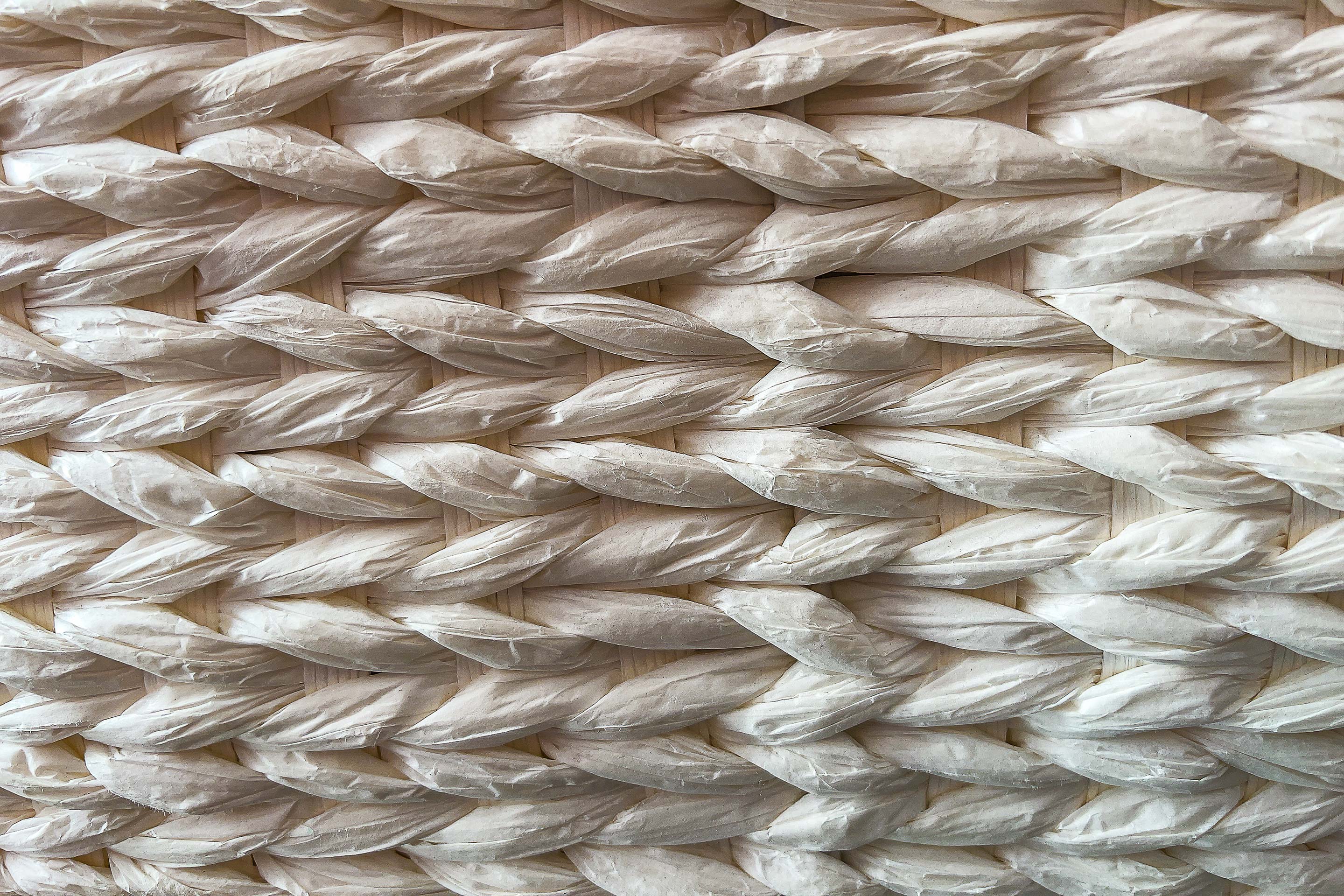 Blog: Nonprofit Committee Connection
Your tie to the topics that matter most. From industry conference recaps to insights on market and regulatory events, MJ digs in.
Evaluating OCIOs?
Our evaluation center is a one-stop shop to make your search successful. From an RFP checklist and sample questions to tools for comparing fees and performance, and tips for running a finals presentation, we've got you covered.
Let's go
Information provided by SEI Investments Management Corporation (SIMC), a registered investment adviser and wholly owned subsidiary of SEI Investments Company. Investing involves risk including possible loss of principal. There can be no assurance goals will be met nor that risk can be managed successfully. This material represents an assessment at a specific point in time and is not intended to be a forecast of future events, or a guarantee of future results. This information should not be relied upon by the reader as research or investment advice and is intended for educational purposes only.