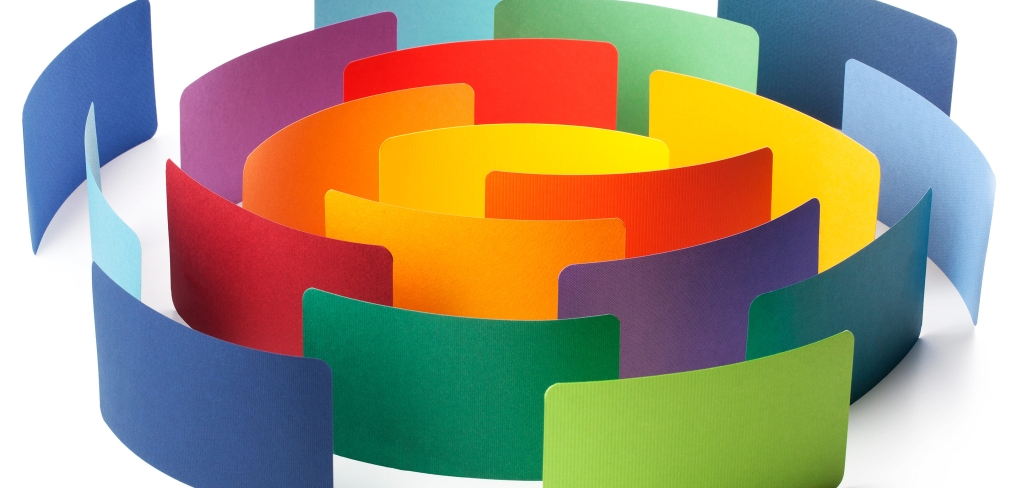 The CIT Opportunity Series: Part 3
Protecting pricing in the new CIT landscape.
The CIT Opportunity Series: Part 3
The evolution of CIT pricing and share classes
From a pricing and share class perspective, asset managers find themselves following a path that closely resembles the evolution of the '40 Act fund in the DC space. That is, similar to how mutual fund share classes evolved from those with sizeable revenue sharing to today's so-called "clean shares," CITs have evolved from vehicles that typically included a revenue sharing component to ones designed for a low-cost, transparent pricing environment. The ICI summarised the evolution as "driven by a major shift in the industry's business model, as more investors pay directly for investment advice and assistance from investment professionals, rather than indirectly through fund fees."
Asset managers are keenly aware of the shift in CIT share class structures and its effect on their CIT offering. A large asset manager's comment on share class creation was typical of the industry sentiment expressed in interviews for this report: "If we roll out a new share for a CIT class today, it won't have any revenue sharing component, and it's likely to be cheaper than the last one we created." Another large asset manager noted: "We don't have any CITs with revenue sharing components...[having] shut them all down and moved the assets into other vehicles."
However, as the prevalence of share classes with revenue sharing has declined, it's been more than offset by a proliferation of share classes driven by three important DC trends: fee pressure, the advent of outsourced CIO (OCIO) programs, and the push for higher levels of personalisation in the plan. To understand the challenge this creates for asset managers, we'll look at each of these trends in more detail.
Learn how we can help
Our deep domain knowledge enables us to deliver comprehensive solutions.