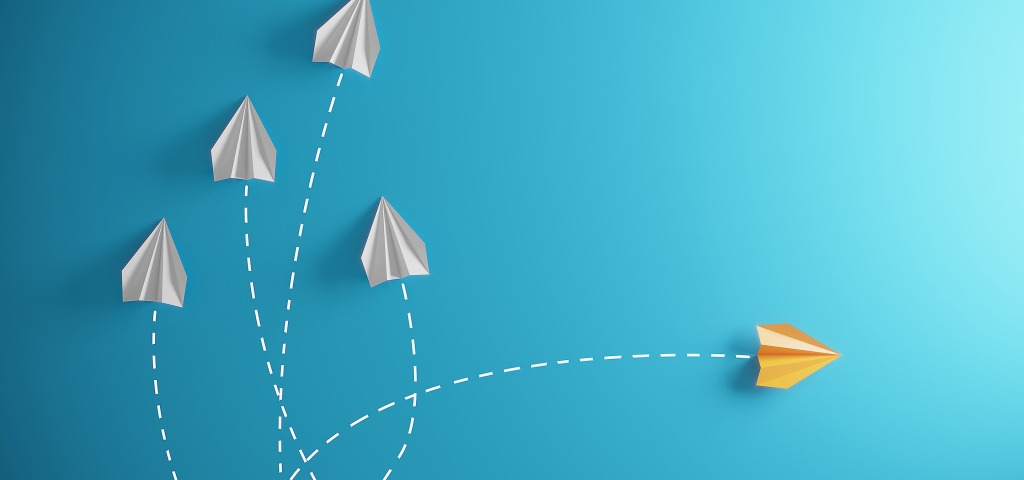 Registered investment advisors
Build an enterprise with a personal touch.
As an RIA, you need to grow, differentiate, and create efficiencies while concentrating on the heart of your business—your client relationships. We aim to provide targeted investment solutions to help you achieve your goals.
We've been working with large registered investment advisors to complement their existing offerings with our customized asset management solutions.
Differentiated investment options that add breadth and depth to your business

.
Important Information
To determine if a Fund is an appropriate investment for you, carefully consider the investment objectives, risk factors and charges, and expenses before investing. This and other information can be found in the Fund's full or summary prospectus, which can be obtained by call 1-800-DIAL-SEI. Read the prospectus carefully before investing.
There are risks involved with investing including loss of principal. There is no assurance that the objectives of any strategy or fund will be achieved or will be successful. No investment strategy, including diversification, can protect against market risk or loss.
For those SEI products which employ a multi-manager structure, SIMC is responsible for overseeing the sub-advisers and recommending their hiring, termination and replacement. SEI Investments Management Corporation (SIMC) is the adviser to the SEI Funds, which are distributed by SEI Investments Distribution Co. (SIDCO). SIMC and SIDCO are wholly owned subsidiaries of SEI Investments Company.